"Kids Can't Have a Normal Life There": Bruce Lee's Wife Had a Long-Simmering Argument With the Martial Arts Legend Amidst His Deteriorating Health Once
Published 01/20/2023, 12:00 PM EST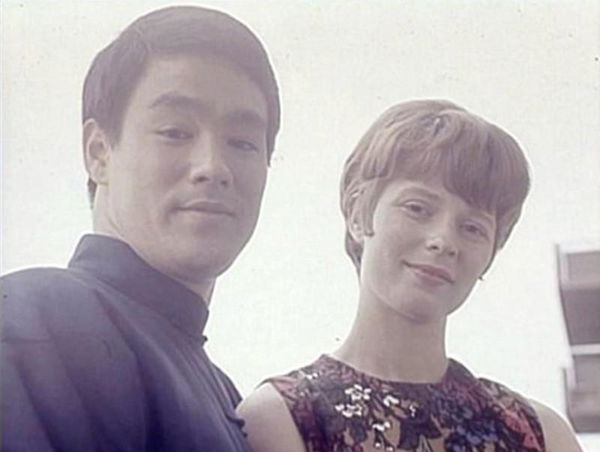 Bruce Lee's legendary life has involved a series of ups and downs, not only surrounding his professional ventures but also in his personal life. His wife, Linda Lee has been perpetually supportive of his decisions. However, one of his decisions didn't sit well with her which lead to a complicated dispute. 
Linda once had a heated argument with the actor regarding their relocating back to Los Angeles, as per Lee's biography titled Bruce Lee: A Life. More specifically, she was worried about their children growing up in Hong Kong in addition to other reasons that Linda wasn't content with. Let's find out what the family was going through. 
Bruce Lee's wife was unhappy with their reality 
ADVERTISEMENT
Article continues below this ad
According to the biographical Bruce Lee: A Life, the star family once resided in Hong Kong for the last few years. Linda wasn't pleased with the fact and confronted the martial arts icon which led to a long-simmering argument. Although Lee himself was joyful living in his homeland, the same was not true for the rest of the family.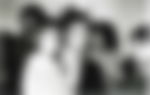 A classic Lee wasn't well aware of his wife's worries. Instead, he was proudly flaunting his 8-year-old son, Brandon Lee's work to his friend, Mito for the news being published in the country's newspaper. Consequently, Linda, unable to hold back her sentiments, lashed out. She said, "I hope we can return to Los Angeles as soon as possible. The kids can't have a normal life there."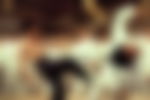 Reportedly, the American native wasn't fond of living in Hong Kong. Additionally, she was utterly disappointed with Lee's altered behavior post-stardom. Therefore, she was spooked about her children's future amidst Lee's declining health concerns. Hence, Lee's eventual death stood as a mountain of challenges for the whole family. However, Linda Lee's troubles didn't end there with the unfortunate death of the martial arts star. As per Bruce Lee: A Life, here is what happened to the grieving widow.
Linda Lee was in legal trouble after Bruce Lee's death
ADVERTISEMENT
Article continues below this ad
As per the book, after the 32-year-old star's sudden demise, Linda was under a lot of stress. Not just circumventing the emotional damage but also a complex legal dilemma for the family. Apparently, Lee had passed away without documenting a will and there wasn't a lot of savings that he had made to secure the family's future.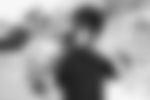 Additionally, the American actor taking his last breath in a British colony posed an even greater concern for Linda's legal troubles. "This oversight added a complicated legal morass," the book revealed. She also had to travel incessantly to and fro from Hong Kong. 
ADVERTISEMENT
Article continues below this ad
Bruce Lee's unfortunate death has been a dark moment in the history of the action film industry as well as the martial arts community. However, the degree of scrutiny and trauma his family underwent after his demise was intense. What do you think made Linda worry? Let us know in the comments. 
Watch This Story | The Real Reason Why Bruce Lee Had His Armpit Sweat Glands Removed
Edited By: Jahnabi Choudhury