"Makes Me Look Like an Idiot!": Bruce Lee Once Remained Adamant to Change the Original Script of the Batman Series
Published 01/24/2023, 2:45 PM EST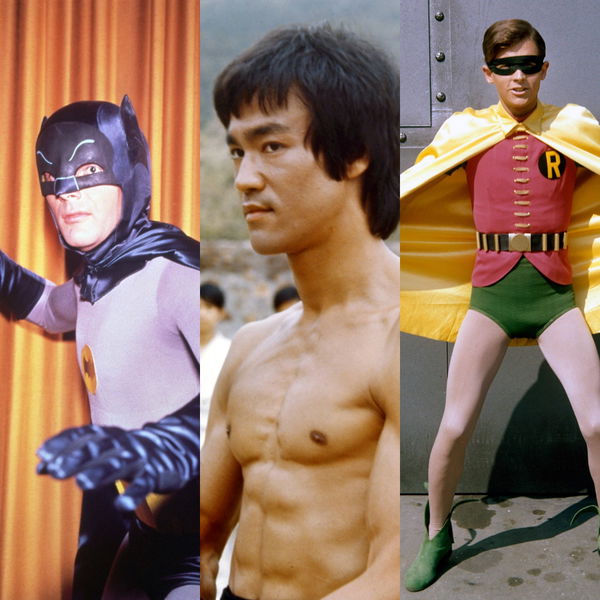 The DC and MCU comics started to transform into motion pictures in the 60s. In the year 1966, television series like Batman and the Green Hornet gained widespread fandom from comic penchants. While these adaptations were doing exceptionally well, the makers thought to do a crossover of Adam West's Batman and Bruce Lee's the Green Hornet. 
However, the little dragon wasn't happy with the script and walked away from the set. The sole reason for Lee's refusal to work in the crossover episode was that he wasn't happy with what the script demanded.
As per Matthew Polly's book, Bruce Lee: a life, the original script of the crossover episode solicited Lee's character Kato to lose the fight with Batman's sidekick, Robin. Howbeit, the Little Phoenix didn't get amused with the script's requirements. Therefore, he threw the screenplay document on the ground and walked off the set, saying "I'm not going to do that".
ADVERTISEMENT
Article continues below this ad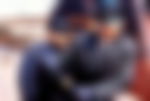 The requisite that Lee didn't like about the script was its fighting sequence. The Little Dragon refused to indulge in a "fight with Robin and lose". He further added, "that makes me look like an idiot". Now, of course, as a world-class martial artist, Lee thought that if he lost the flight, then he'll "look like the laughingstock of the world".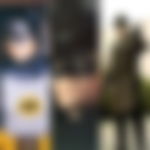 Interestingly, Lee's complaint reached Batman's producer, William Dozier and after much anticipation, he agreed to Lee's terms. Moreover, in the revised script, Kato and Robin's fight ends in a tie. However, Burt Ward, who played Robin's character, became nervous and refused to work with Lee.
When Burt Ward refused to work with Bruce Lee
ADVERTISEMENT
Article continues below this ad
Aware of Lee's fighting prowess, Ward was "petrified" about sharing the screen with the Little Phoenix. Moreover, Kato's persona intimidated Ward so much that he became nervous. Therefore, as per Van Williams a.k.a. Batman, Ward "didn't want to work with him". However, as the script got new revisions, Ward and Lee agreed to fight with each other.
The on-screen crossover of Batman and the Green Hornet has earned a treasure trove of plaudits from the fans. Nevertheless, the off-screen tension on the set became an interesting anecdote.
ADVERTISEMENT
Article continues below this ad
Watch This Story | Bruce Lee: Top five moves of the legend you need to know
Have you watched Kato and Robin's fighting sequence? If yes then what do you think about Lee and Ward's on-screen chemistry? Share your thoughts in the comment section below.
Edited By: Pritam Priyedarshi