"Pounced on Him Like a Springing Leopard": Bruce Lee's Wife Described the Martial Arts Legend's Controversial Duel in 1964
Published 01/18/2023, 2:30 PM EST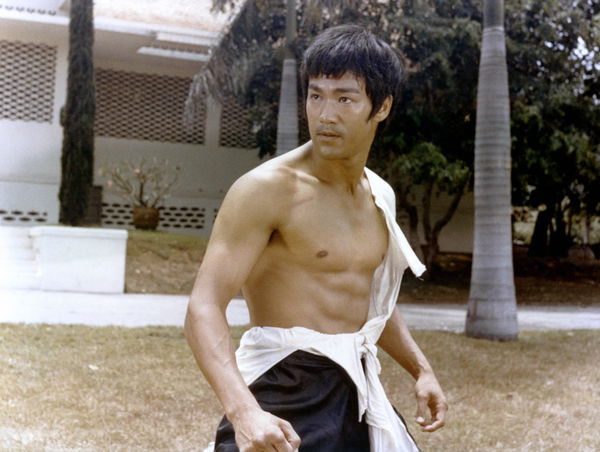 Bruce Lee's passion for martial arts, and more specifically for Kung Fu helped him physically and philosophically materialize into a revered action hero even today. Among his many significant fights, the one with his competitor, Wong Jack Man that rose to a controversial battle in 1964, is worth mentioning. 
As per ATI, the iconic star once went one-on-one with the Chinese martial artist, Wong as a challenge put forward by the latter. Although the primary reason for the feud remains undetermined, Lee's wife revealed the grim details of the incident.
Linda Lee's take on the epic duel
ADVERTISEMENT
Article continues below this ad
Linda Lee Cadwell opened up about the historical fight in 1964, between the two most distinguished martial artists of that time. According to a 2018 article by ATI, she disclosed, "Wong adopted a classic stance whereas Bruce, who at the time was still using his Wing Chun style, produced a series of straight punches." Moreover, she implied that Wong's associates attempted to terminate the fight minutes later, since Lee, as usual, got too engrossed.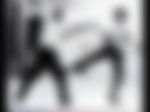 Additionally, she stated, "Wong began to backpedal as fast as he could. For an instant, indeed, the scrap threatened to degenerate into a farce as Wong actually turned and ran. But Bruce pounced on him like a springing leopard and brought him to the floor where he began pounding him into a state of demoralization."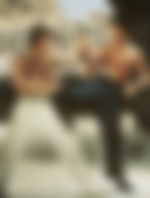 However, there is a pool of rumors that revolve around the sole cause of the fight that extends to claims around who the 'real' winner was, as well. Reportedly, there were only "seven to fifteen" individuals who actually witnessed the grand tussle. Hence, the conclusion is open to debate. Bruce Lee is a man that is surrounded by myths and controversies. In fact, the legendary actor has also been involved in another controversy that involves a Taiwanese actress. 
Bruce Lee's controversy with a Taiwanese actress 
As per the book Bruce Lee: A Life, the cultural icon was once in a wrangle with Betty Ting Pei, a popular actress from Taiwan, in 1972. Apparently, Pei was guaranteed a part in the notable film, The Way of the Dragon by the legend himself. 
 

View this post on Instagram

 
ADVERTISEMENT
Article continues below this ad
Unfortunately, he pulled her out of the script and replaced her with another Betty. This, in turn, led Pei to take a drastic step in her life. Thus, starting a complicated predicament. However, dismissing the allegations, Lee said, "S**t, I can't do much in that kind of situation."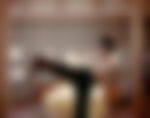 Bruce Lee, the pioneer of action films, presented the world with the best of his Kung Fu skills and surely had all the stardom. However, such controversies surrounding him would be a bit difficult to digest. Let us know if you were taken aback by the epic duel of 1964.
ADVERTISEMENT
Article continues below this ad
Watch this story: Relive the iconic on-screen fights of the GOAT Bruce Lee from his movie collection
Edited By: Jahnabi Choudhury