"You Weren't So Good Tonight": Never Satisfied Father of Wayne Gretzky Got a Special Shoutout From G.O.A.T Son in 2017
Published 01/21/2023, 7:00 PM EST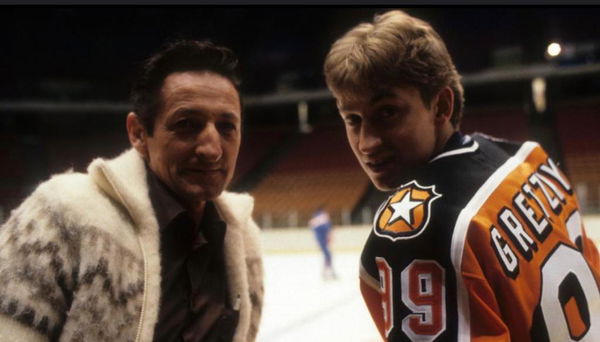 Former NHL pro, Wayne Gretzky has picked up valuable lessons through the advent of his historical career. However, he has perpetually credited his family to be his wall of support in most of his interviews. Apparently, The Great One wouldn't have been so great if not for the Gretzky clan. 
In a 2017 interview with Valuetainment on Youtube, Gretzky once again opened up about his parent's significance while on his ice hockey journey. Moreover, he revealed a rather peculiar gesture from his father that kept Gretzky's feet on the ground. What do you think that was? Let's find out. 
Wayne Gretzky acclaimed his father.
ADVERTISEMENT
Article continues below this ad
Talking to Valuetainment, the 61-year-old athlete once got candid and disclosed his family's significant role that humbled him throughout his life. When asked how his father, Walter Gretzky felt about his nickname The Great One, he responded by sharing an anecdote. 
He said, "I would tell you about my dad. He is very smart. If I played really bad, he would say I had an OK game and if I'd play really well, he'd say: well, you weren't so good tonight."
Moreover, he gave a shoutout to his old man for filling him with humility and gratitude.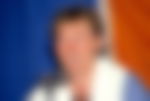 "He knew when to pick me up and he knew when to sort of knock me down, keep my head in check," Gretzky added.
In addition to that, he specifically acknowledged his mother's efforts for the family. He emotionally admitted, "If it wasn't for my mother, there wouldn't have been a wing Gretzky."
Evidently, Gretzky shared a beautiful bond with his father. Hence, it has been the locus of media's attention for quite some time. 
Wayne Gretzky opened about his bond with his dear father.
As per CBC, the NHL heartthrob let out his emotions after his father's death at 82 years old.
"He was so special", he mentioned as he spoke about his dear dad's love for hockey and kids. Sharing a series of memories, Gretzky added, "My dad started taking me to these local parks that had outside rinks."
ADVERTISEMENT
Article continues below this ad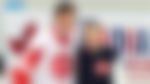 Additionally, he stated that it helped a young Gretzky to skate effortlessly since his childhood. Later on, his father built a backyard rink for him to practice. Undoubtedly, he is the man behind The Great One's immense success and record-breaking achievements.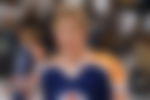 ADVERTISEMENT
Article continues below this ad
The Gretzky father-son duo symbolizes an ideal relationship. Standing beside the athlete in all his ups and downs is what makes him a champion father. Not that Gretzky himself denies that. He never failed to appreciate the love he received from his fam. Don't you think they had an ideal bond? Let us know.
Watch This Story: Here's a Quick Look at Top Homes Owned by NHL Players