Mega Studio Disney Joins Hands With NHL to Produce First of Its Kind Animated Hockey Game
Published 02/16/2023, 4:00 PM EST

Follow Us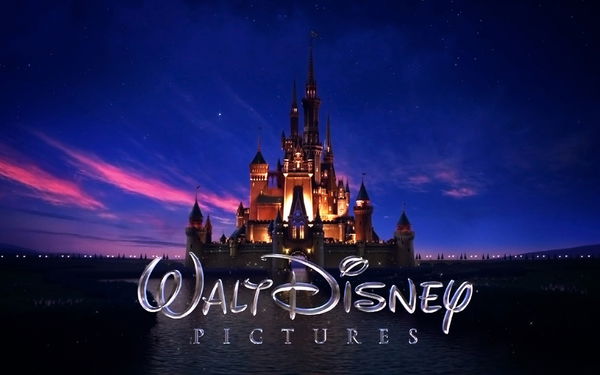 It is no doubt that Disney is a pioneer when it comes to animated works. It is impossible to talk about animation without taking Disney's name. And while the studio has created some amazing projects, this time it has taken up something that almost sounds impossible. Disney has teamed up with the NHL to bring to its young viewers, a first-of-its-kind live animated hockey game.
Might seem a little ambitious, but if they can pull it off, they will create a whole new category of live animated sports. This probably won't be limited to only ice hockey if it is successful.
NHL and Disney embark on a progressive journey
ADVERTISEMENT
Article continues below this ad
March 14 is going to be a big day in the history of the NHL and Disney. Disney has partnered with NHL to live broadcast an animated version of the Capitals-Rangers game set to take place that day. The animated broadcast will be available on Disney XD, ESPN+, and Disney+. The viewers will be able to watch the non-animated broadcast of the Capitals-Rangers game on ESPN and ESPN+. NHL and Disney are calling the animated version "NHL Big City Greens Classic."
According to the official NHL website, the game will feature a 'real-time volumetric animation' of the players based on the characters of their award-winning 'Big City Greens'. Dave Lehanski, NHL's Executive Vice President of Business Development and Innovation, said, "We've said from day one that our partnership with The Walt Disney Company is a big win for our fans and our League."
The NHL plans to use its technology in a completely new manner to give effect to this partnership. "We've spent years investing in a fast and accurate puck and player tracking system to help us grow the game. The 'NHL Big City Greens Classic' will demonstrate how we can leverage data from NHL EDGE – our puck and player tracking system – to create entirely new fan experiences for a younger audience in collaboration with incredible partners like The Walt Disney Company, ESPN and Beyond Sports.", added Lehanski.
That partnership is a way for the League to ignite interest in hockey in a younger audience, amidst its dwindling viewership. While what Disney and the NHL are doing together is novel, Disney's association with hockey is an old one.
Did you know?
ADVERTISEMENT
Article continues below this ad
Disney actually owned a hockey team at one point in time. Disney company initially owned The Anaheim Ducks, an American Hockey team. The team plays in the Western Conference of the National Hockey League and even won a Stanley Cup championship in 2007.
Check this out!

Disney to animate an NHL Game in real-time with 'Big City Greens' Characters using player tracking technology looking to engage with kids for broadcast on Disney Channel – Variety https://t.co/A3rjNUCCiV

— Allan Walsh (@walsha) February 15, 2023
ADVERTISEMENT
Article continues below this ad
The franchise was named The Mighty Ducks of Anaheim after a kid's movie that Disney had released in 1992, called The Mighty Ducks. The franchise was sold by Disney in 2005. While those ties are severed, it seems like Disney is making a comeback in the hockey business. Without a doubt, this association between Disney and the League is of epic proportions. Moreover, it will aptly represent the exciting sport that hockey is. Do you think Disney will succeed in this endeavor?