"A 360 Version": Breathtaking Stunt Video Leaves Extreme Biking Enthusiasts Yearning for More
Published 01/20/2023, 4:15 PM EST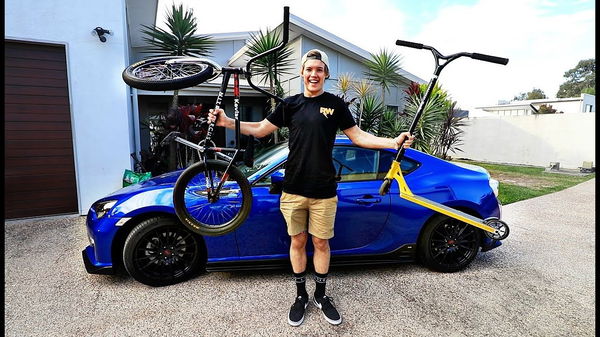 The exciting thing about extreme sports is the idea of going through life-threatening scenarios and emerging victorious. While this is what poses the greatest challenge in the field, it is also what draws viewers in. Similarly, Olympian freestyle scooter and BMX rider, Ryan Williams recently became the locus of attention among fans with his jaw-dropping front flip on his FMX.
Williams trick sparked off a range of reactions from fans, who follow the social media sensation. 
Ryan Williams with his flawless front flip 
ADVERTISEMENT
Article continues below this ad
In a recent Facebook post, the Australian athlete fearlessly rode through a giant rink with his FMX scooter. He landed a front flip as the spectators watched in awe. His caption read, "Always love a FMX Trick in a Frontflip! What trick do you want to see me do next?". The video garnered quite some attention from viewers on the platform and many answered his question. Following are some of the best comments:
"Something with streamers flapping off your handgrips that would be very cool"
"Decade flip backy or fronty"
"Cliffhanger backflip"
"Robin van Persie trick"
"backflip to frontflip" 
"Shaolin frontflip"
"Definitely a 360 version or cash roll version"
Evidently convinced by R-Willy's stunning performance, fans have their hopes high for the 28-year-old rider's next exhibit. One fan even acclaimed Williams's stunt to be "godlike.". Biking enthusiasts, however, are never without thrilling stories. Back in 2021, French cyclist Rudy Molard had fans on the edge of their seats while he tried to avoid a headlong crash.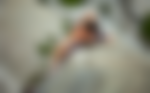 French cyclist shocked netizens as he pulled off a crazy bike stunt.
As per a Twitter video, in 2021, pro cyclist Rudy Molard carried out a rather startling stunt to refrain from a probable crash. He took off his shoe to calibrate his bicycle pedals with a swift one-handed action, and used the other to adjust the instrument. 
Molard then put his shoe back on, quite effortlessly and snapped back to his competitive manner. Apparently, the athlete pulled off the stunt to prevent an accident. 
ADVERTISEMENT
Article continues below this ad
ADVERTISEMENT
Article continues below this ad
Viewers pointed out that this is a common practice amongst pros since they have to hit the road for hours. Hence, such tricks often turn out to be life-saving at times. Well, all the more reason to be left in awe. Let us know what you think in the comments. 
Watch This Story: Dana White Reveals Big Names Set To Attend UFC 281: Mike Tyson, Jared Leto, Miles Teller, and More