"I'm Not Just Tiger's Girlfriend": Skiing Legend Lindsey Vonn Confessed the Downside of Dating Golf King Tiger Woods in 2013
Published 11/08/2022, 11:45 AM EST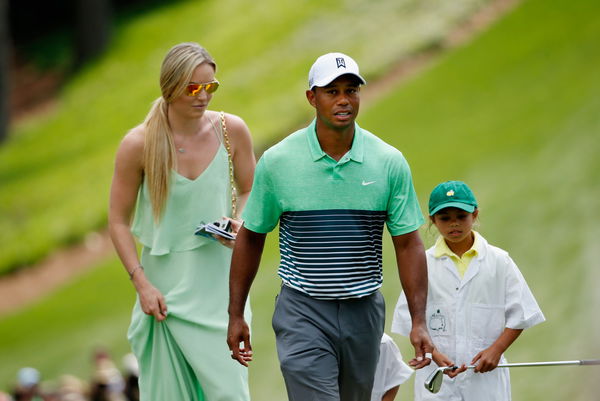 Lindsey Vonn and Tiger Woods both have legendary status in their respective sports. Vonn, on one hand, is a legendary Alpine Skier, and Woods is an enormous name on the golf course. The two legends met in 2012 and got linked up in 2013. The couple dated for almost three years and announced their breakup in 2015.
Vonn and Woods had an adorable three-year relationship, but it eventually came to an end in 2015. In 2013, Vonn revealed her feelings about how the media and the public make her feel when they talk about their relationship. What was it about?
ADVERTISEMENT
Article continues below this ad
Lindsey Vonn had a message for the people in 2013
Tiger Woods is immensely respected and famous around the globe. However, at the same time, this has its own repercussions. Vonn explained some similar points that made her feel low at moments. Even though she is a legendary skier, she didn't get the attention that she deserved.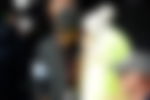 Vonn said, "I can be normal by myself; no one notices me. But wherever he's around, we're living in a fishbowl. I didn't quite know what I was getting myself into. It's weird. But it's just something I have to deal with. He has his job, and I have mine. I just have to get used to it." 
She added, "Some people seem to forget that I'm not just Tiger's girlfriend. I'm actually a successful athlete. I'm Lindsey. I have my own career and my own life."
Other than that, after the breakup, she also mentioned that it was gradually affecting her. 
Lindsey has been in the limelight for her famous relationships
ADVERTISEMENT
Article continues below this ad
The legendary skier Lindsey Vonn has been in the limelight for her relationships as well, other than her incredible skiing skills. The most famous link-up of her was with the golf king, Tiger Woods (2013-15). Other than that, she was married to Thomas Vonn (2007-11).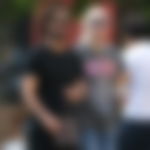 Later, she dated NFL Asst. Coach Kenan Smith in 2016-17. Furthermore, she dated NHL player P. K. Subban and got engaged in 2019. However, in 2020, both players informed their fans that they broke the engagement. Vonn is currently in a relationship with the founder of the tequila company Lobos 1707 and actor Diego Osorio.
ADVERTISEMENT
Article continues below this ad
Watch this story: Lindsey Vonn Cody Simpson Chandler Parson and Entire Sports World Mourns the Loss of Michael Phelps Father 
The loss of an independent identity is hard to digest. Especially if a person is a legendary athlete. As the pressure and many other things gradually increased, eventually the couple got separated in 2015.