"Very Hard Time of Year for Me": 38-Year-Old Lindsey Vonn Feels Uneasy Amidst 2022 Skiing Season on the Go
Published 11/01/2022, 9:15 PM EDT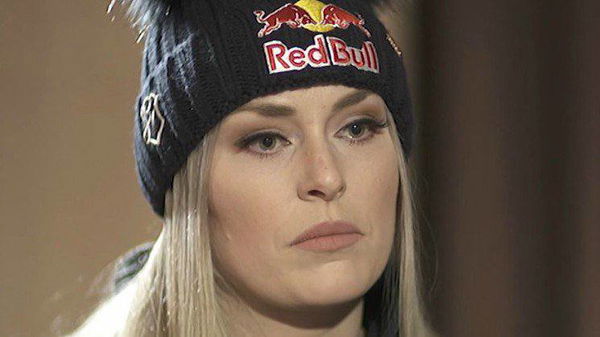 38-year-old Lindsey Vonn is one of the biggest stars in the Winter Olympics. She is a legendary alpine skier who has won a gold and two bronze medals in the Olympics. That's not all. She has a record of 82 world cup victories, which is unmatched by any man or woman in the sport. Moreover, Vonn also has a record for most wins at Lake Louise.
Vonn has entertained the audience for 15 years. She also became the first women American skier to win an Olympic gold medal in the downhill category in 2010. However, Vonn retired in 2019, after winning another bronze medal.
ADVERTISEMENT
Article continues below this ad
For several sports people, life beyond retirement can be pretty tough. What does Vonn have to say about post-retirement life?
Lindsey Vonn is finding it tough to give up
After playing a sport for 15 years, it is not easy to leave it and sit. Especially a winter sport that needs a specific climate and place to be played. Lindsey Vonn is going through exactly the same feeling as the climate is changing. As the winter is coming, the snow is dropping, and Vonn's eagerness to go out and take part in her sport is getting out of control.
Recently talking to E! News at the US Ski and Snowboard Gala on Oct. 27, Vonn admitted her restlessness to go and compete in skiing. She said, "This is a very hard time of year for me because the first races are happening and it always feels really weird to me that I'm not actually on a slope right now." 
She added, "But I am adapting to life after competition. I am still challenging myself in new ways, but there's definitely nothing like racing down an icy mountain at 85 miles an hour. And there never be anything like it, so I'll just try to get my kicks wherever I can."
Post-retirement endeavors of Vonn
ADVERTISEMENT
Article continues below this ad
Quitting is not easy, whatever it may be. Vonn had a hard time after her retirement. The void that sport leaves in life is difficult to fill. However, time and effort towards different things make it easier, eventually.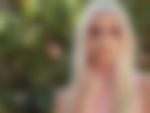 Vonn didn't keep herself free for much time. She quickly went on to other endeavors like investing in and advising venture capital firms. She continues to work with her old sponsors, and she has also partnered with Dwayne Johnson on a project. Moreover, she has designed a ski clothing line in partnership with the head.
ADVERTISEMENT
Article continues below this ad
Watch this story: Lindsey Vonn Simone Biles Chloe Kim and Other Olympians Whose Dogs Have Insane Instagram Following
Vonn is busier than ever after her retirement. She wrote her memoir and has begun working with a business-oriented mind since 2019. However, at times, especially when it's the prime season of skiing, she definitely misses skiing. But other than that, Vonn is in a pretty wonderful space in her life right now.