"Wasn't a Career": Sombre Tony Hawk Recently Opened Up to Mike Tyson and Co. About 'Died' Skateboarding Scenes From the Late 80s and 90s
Published 12/01/2022, 5:00 PM EST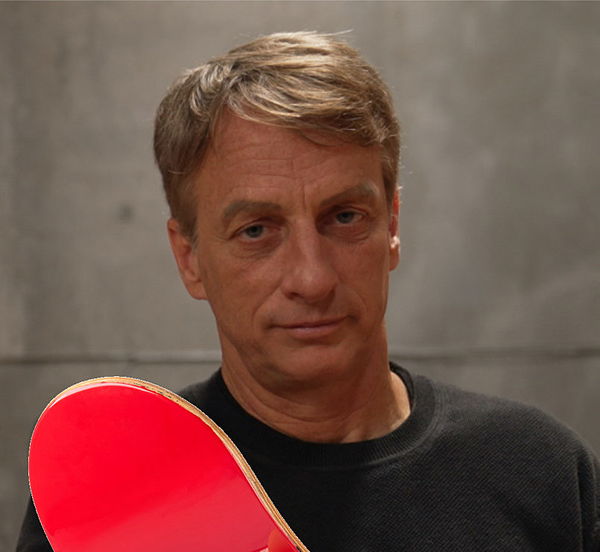 Skateboarding, as a sport, has come a long way in the last few decades. And one legendary skateboarder that had played a massive role in this transformation is Tony Hawk. Tony Hawk, first with his unbelievable skateboarding skills, then with his entrepreneurial skills, took the sport to the heights.
Recently, Tony Hawk was featured in 'Hotboxin With Mike Tyson'. In the podcast, Hawk talked about several things, from skateboarding to his personal life. However, among many things, Hawk opened up about the shift he has witnessed in skateboarding from the 80s to now. 
ADVERTISEMENT
Article continues below this ad
Tony Hawk revealed the major change in skateboarding 
Tony Hawk began skateboarding when he was just 9 years old. Gradually the hobby became a passion, and soon the passion became his identity. He dominated the 80s and 90s when skateboarding wasn't considered a full-time career. When Tony was asked, "Where do you think it (Skateboarding) is now since you know you started?"  

Tony replied, "Oh man, when I started it was, certainly wasn't a career. If you were the best of the best, it meant that you got free gear and maybe your picture in the magazine. And then once you reached an adult age, you had to find a job, that I mean that was the way it was and it was very underground."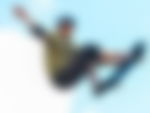 He continued, "Through the 80s we had some success where skateboarding kind of took off, 'Back to the future' had skateboarding in it and that's lit a spark and then um, it kind of died off in the 90s again. And I think where it is now, there's much more of a foundation set, there's much more here to stay."
Tony Hawk's incredible contribution to skateboarding
ADVERTISEMENT
Article continues below this ad
Tony Hawk has a massive contribution to the growth of skateboarding. Hawk made the sport more interesting, with numerous new moves he invented with his creativity and daring. Other than that, Hawk had his whole life around skateboarding. In the 90s, he originated 'Birdhouse', a skateboarding equipment manufacturing company.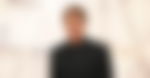 Moreover, he also created video games that have a skateboarding theme which has been a very successful venture for him. In addition, he also made skate parks to encourage people. With all his creative steps in making skateboarding more accessible and interesting, he had a huge contribution to the success of skateboarding around the world.
ADVERTISEMENT
Article continues below this ad
Watch this story: Tony Hawk Magic Johnson and More- Here's How These Athletes Turned Into Big Entrepreneurs
Skateboarding has evolved a lot in the last few years. As one of the former stars of the sport, and a reason for growth as well. Hawk has witnessed the sport's growth very closely and explained it precisely on the podcast. Have you ever tried skateboarding? If yes, what's your favorite move? 
Edited By: Pritam Priyedarshi