"I Have an Idea of What Suicide Looks Like": Michael Phelps Recalls the Horrors of Post-Olympic Depression
Published 03/10/2023, 8:27 AM EST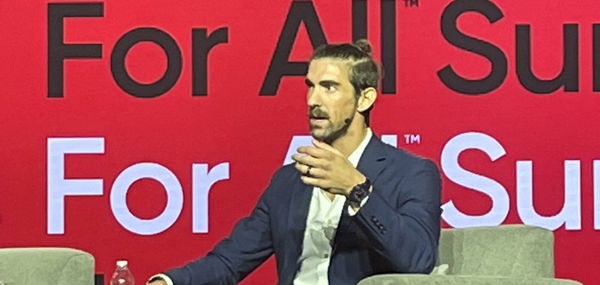 In pursuit of prioritizing mental health, Michael Phelps was one of the first athletes in the world who opened up about the mental health issues he faced after several competitions. However, the Baltimore Bullet had already spent years in silence when he was afflicted with suicidal thoughts on multiple occasions. Being one who has experienced the extreme severity of depression, Michael has emerged as one of the proponents of mental health in the sports industry. 
2023 began with Phelps launching a campaign with Talkspace to encourage mental health care. While talking with Healthline, Phelps opened up about his history of suicidal thoughts that have significantly informed his mission for 2023. Let us have a look at what Phelps talked about in the interview. 
Michael Phelps' quest to share his experience
ADVERTISEMENT
Article continues below this ad
We all make New Year's resolutions, and so does the Baltimore Bullet. Phelps, who has had a habit of setting short- and long-term goals from his childhood, had a new year's resolution list at the beginning of this year. The one that has been deemed as most important by him is to spread awareness about mental health and suicide prevention.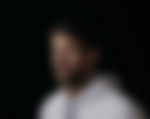 While talking with Healthline about his resolution to spread mental health awareness, he explained how his experience could help significantly. Phelps said, "[I] have an idea of what suicide looks like because I didn't want to be alive at one point. There are so many people that are suffering and suffering in similar ways that I am, so really being able to teach and pass along knowledge that I found…[is] something that's so important."  
Phelps had once revealed how he was thankful that he didn't take his life. As a part of the campaign called Start from the Top with Talkspace, they have introduced five steps to improve mental well-being. Let us dive deeper into what the campaign is about.
Phelps' resolution to improve mental health well being
ADVERTISEMENT
Article continues below this ad
To maximize the reach of their motive, Phelps and Talkspace have introduced these five simple ways to improve mental well-being. To begin with, it all starts with good sleep. The next way is to move, that is, to engage in physical activities like walking, cycling, workout, yoga, etc. for at least 30 minutes a day.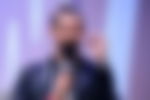 The third step is to disconnect, which means being disciplined with and taking time off from screen time to stay connected with the live world around us. Moving on, the fourth step is to breathe. Breathing is an involuntary task. However, deep breathing has several benefits, which can help in the relaxation of the mind and body for greater purposes. And the last step is to talk to someone. If a person is not feeling good and is going through something, he/she shouldn't suffer in isolation, but open up about it with someone and let the fumes out. 
ADVERTISEMENT
Article continues below this ad
Phelps has been working hard to spread awareness by opening up about his past episodes, and he continues to do so. What do you think about this new five-step solution? Let us know in the comments section.
Watch This Story: "My Best Friend Said Yes": Michael Phelps Pays Tribute to Wife With a Heartwarming Message
Edited By: Jahnabi Choudhury