"What About Us?": Michael Phelps Feels Forgotten as Coach Bob Bowman Recounts His "Glory Days"
Published 11/24/2022, 8:45 AM EST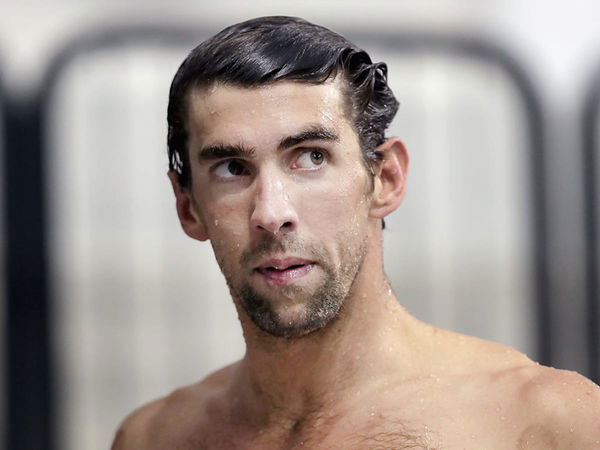 When it comes to the most glorious and decorated swimmer of all time, Michael Phelps tops the list. He is the greatest swimmer of all time. However, it wouldn't have been possible without the proper guidance and coaching of his coach, Bob Bowman. Bob got associated with Phelps during his teenage.
ADVERTISEMENT
Article continues below this ad
Bob stood beside Phelps throughout his career and kept him going no matter how hard the situation got. Phelps was lucky to have a coach like Bob and vice versa. However, recently Phelps didn't like when he was forgotten by Bob while remembering the old days.
ADVERTISEMENT
Article continues below this ad
Michael Phelps felt left out
Michael Phelps is the most successful swimmer in the history of the sport. He has won 28 medals in the Olympics, which includes 23 gold, three silver, and two bronze medals. His records are extremely difficult to surpass, especially when it comes to the Olympics.
 

View this post on Instagram

 
Bob Bowman recently uploaded a picture and mentioned remembering the old-glorious days. Although Bowman did tag Phelps in the caption, he didn't include Michael Phelps' photo in the post, which made Phelps feel left out after seeing this post by Bowman.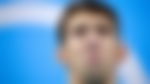 Phelps instantly shared Bowman's post on his Instagram story and wrote, "The glory days? What about us?!? 😳🙄"  
Phelps conquered the swimming arena in his career
ADVERTISEMENT
Article continues below this ad
Michael Phelps is known for his incredible swimming skills. He is the most decorated Olympian of all time. However, his world championship records usually get masked up behind the Olympic records. Phelps has 34 world championship medals in his decade-long world championship career. Of the 34 medals, the maximum medals are gold (27), followed by six silvers and one bronze medal.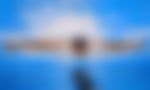 Among the ten years of his WC career, 2007 was the most successful year for the legend. In 2007, he created four individual records and won seven gold medals, the highest by anybody in the world championships. Moreover, he played his last world championship race long before he played his last Olympics. Phelps stopped competing in the world championships in 2011, whereas he participated in the 2016 Olympics as his last one.
ADVERTISEMENT
Article continues below this ad
Watch this story: Tiger Woods Massive Scream for Help Resonated With Michael Phelps Who Comforted the Golfer During a Dark Moment in 2017
After feeling left out, Michael Phelps didn't hesitate to ask his coach about his absence from the post. The glory days of swimming are never complete without the inclusion of Michael Phelps in it. 
Edited By: Simar Singh Wadhwa