Shaun White Announces his Own Snowboard Brand 'WhiteSpace' Ahead of Beijing Olympics 2022
Published 01/13/2022, 10:03 AM EST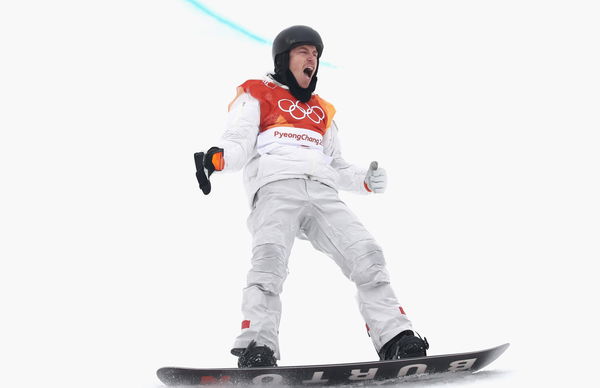 ---
---
As the qualifiers for Beijing 2022 are still on, Shaun White is still in the race to his 5th Winter Olympics. Although the final US Team has not been announced yet, White hopes to get a nomination.
ADVERTISEMENT
Article continues below this ad
If selected, this will be White's 5th Olympics. White is currently the most experienced player out there and he hopes to grab another Gold to add to his tally.
ADVERTISEMENT
Article continues below this ad
While his qualifications are still in question, Shaun White is eyeing a post-Olympic business. White is now planning on his Whitespace brand.
Shaun White is all set to launch Whitespace
Shaun White has always been very careful when it comes to investments and personal projects. He analyses everything carefully before making a decision.
Even though White has not yet qualified for Beijing 2022, he has already made it very clear that this will be his last Game. In such a scenario, White has already planned a post-Olympic business.
The 3-time Olympic champion will soon be launching his own goods and clothing brand, Whitespace. Along with goods and clothing, White will main be selling snowboarding gear.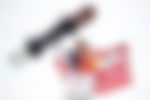 White revealed that one significant part of his performance is the white strips on his board. This sets him apart from everyone and helps people recognize him.
"And what was funny is all the photographers would spot me right away," said White.
White wants to make sure these white strips are the signature mark of his brand, something that will set him apart. When it comes to business, the athlete will be opting for a steady path like that of his phenomenal career.
What is White's dream?
Shaun White has revealed that he aims on having his own army of snowboarders. The army, which will all proudly wear the same white strips that White wears.
ADVERTISEMENT
Article continues below this ad
"My dream, or my goal or hope, is to see a group of young boarders and they all have that little white stripe on their base—like my little army," revealed Shaun White.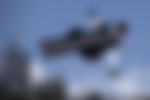 That is why he plans to launch all his snowboarding products with white strips on them, marking them apart from the best. Athletes who wear them will be part of the Shaun White army.
ADVERTISEMENT
Article continues below this ad
The brand will soon be launched on White's own website and the first collection will be launched in Fall 2022.