'I Was a Brand'- Tony Hawk Reveals How He Made Skateboarding a Huge Business
Published 10/20/2021, 11:21 AM EDT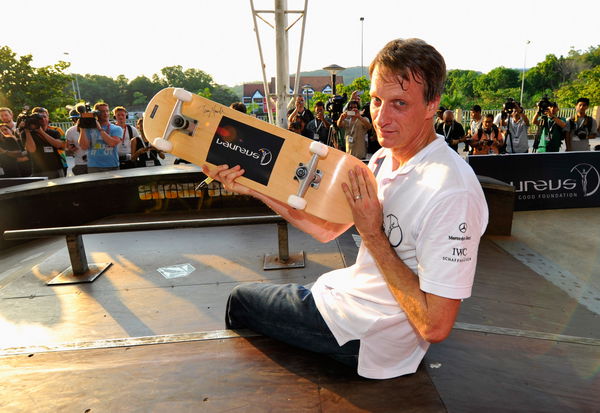 ---
---
One name that is synonymous with snowboarding is Shaun White. His brand elevated him to heights that fellow snowboarders would envy him for. However, before White came up, Tony Hawk gave most of these guys the privilege to showcase their talents.
ADVERTISEMENT
Article continues below this ad
An architect of the famous X-Games, Hawk's tales in skateboarding echo through many skateboarders in the world. Thus, he created a business empire that ranks up there with the best. In a recent interview, he spoke about how he created business empires by skating boards.
ADVERTISEMENT
Article continues below this ad
Tony Hawk is an icon
A major fan of NBA legend Michael Jordan, these two athletes have created a name for themselves from their years of commitment to their skill. After dropping the infamous '900' trick in an X-games competition, Hawks' success skyrocketed through the top. Hence, his business empire grew from those accomplishments.
"It really stemmed from the success of our video games and how suddenly my name was not just synonymous with video games but with skateboarding in general. And I realized that suddenly I was a brand, and that was really strange.
"But I understood that it allowed me an opportunity and allowed me to start to create other businesses and to promote skating in a way that I never imagined," said Hawk.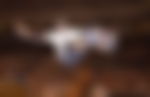 Creating brands out of yourself is important. However, Hawk did not take time to identify his entrepreneurial abilities; he was one of the youngest teenagers in the world with bucket loads of cash, ever since he was 17.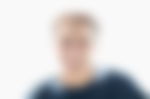 Hawk's incredible business empire
By the time he was 16, he became the greatest skateboarder in the world. His sponsorships with Powell-Peralta skateboards boosted his income and earned him more money than his school teachers. He established a video production company in 1999 named 900 Films, which produced content like the YouTube channel RIDE and made advertisements for Kraft, Sony, and Adobe.
ADVERTISEMENT
Article continues below this ad
He then invested in California's Blue Bottle Coffee chain, which was then sold to Nestle for $500 million. Likewise, he funded Nest before as it got acquired by Google for $3.2 billion in 2014. Similarly, he appeared on several TV shows and films including Simpsons.
The greatest involvement from a business point of view was with Activision as they created Tony Hawk's Pro Skater video game. Although the company offered him a handsome amount of $500,000 to put his name, he rejected that deal. Instead, he asked them to give them royalties from sales, as the game became an instant hit. According to the sales report, the game sold over $1.4 billion copies, which left him with incredible riches.
ADVERTISEMENT
Article continues below this ad
Thus, his life as an entrepreneur is staggering. After being a professional skateboarder for a long time, Hawk's ideologies obtained from a young age paved the way for him to become an incredible business tycoon.
WATCH THIS STORY- Cristiano Ronaldo's Insane Multi-Million Dollar Watch Collection