"Finally Have to Admit…I am Human": Shaun White Makes Heartbreaking Confession on His Recent Challenges
Published 01/13/2022, 9:00 AM EST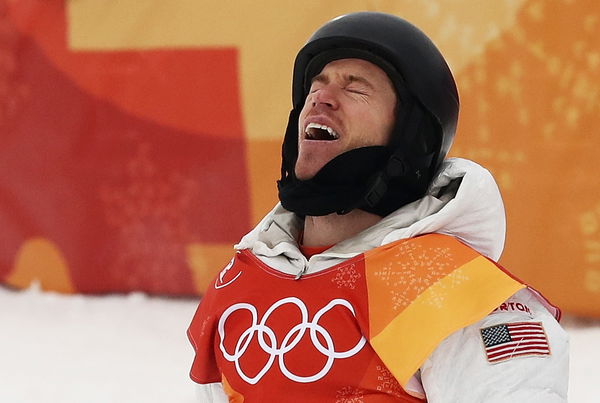 'The Flying Tomato', Shaun White, has entertained extreme sports fans for decades together. However, after almost two decades of marvelous flips and tricks on display, he now prepares to bid goodbye. Arguably the greatest snowboarder in the world, his charming personality, and death-defying skills will surely be missed.
Although the 2022 Beijing Winter Olympics spot is still up for play, the qualification competitions might be the last time that White takes part in a snowboarding competition.
ADVERTISEMENT
Article continues below this ad
Preparing for his curtain call, White recently spoke about the age restrictions he is currently facing. Making a rather emotional revelation, he has fans teared up, awaiting his last dance.
Shaun White opens up on retirement reasons
White's heroics are no secret. But after a career that spanned across two decades, his body is starting to take a toll against the physical demands of the sport. With constant injuries and recovery issues now, White talks about the humane side of snowboarding.
"I finally have to admit that I am human, and you know, crashing and landing out of the sky. All these things take a toll, and the recovery days are a lot more extensive and the injuries just kind of pop up."
"I now know what my friends were much older than me competing, were talking about, when they were like, 'You know, I hurt my wrist today.' And you're like 'What happened?' They're like 'Nothing, it just started hurting,'" said White.
A spellbinding career
ADVERTISEMENT
Article continues below this ad
Suffering from a rare heart condition at a young age, he worked his way to the top and is regarded as a legend of the sport today. Athletically incredible on a skateboard, as well as a snowboard, White has wowed the crowd over the years. Even now, he continues to be the benchmark for most athletes when it comes to extreme sports. A three-time Olympic gold medalist, Shaun will soon chase his fourth in Beijing.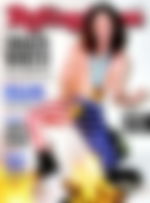 Regardless of the result, Shaun can retire without any regrets. With a career as decorated as it gets, the champion can bow out with respect and fame and dozen glories to speak for his legacy.
ADVERTISEMENT
Article continues below this ad
WATCH THIS STORY- Usain Bolt's Net Worth 2022 Compared to Other Sporting Greats Like Roger Federer, Mike Tyson, Lewis Hamilton, and Others