After Simone Biles, is Shaun White Also Suffering From 'Twisties'?
Published 12/14/2021, 7:55 AM EST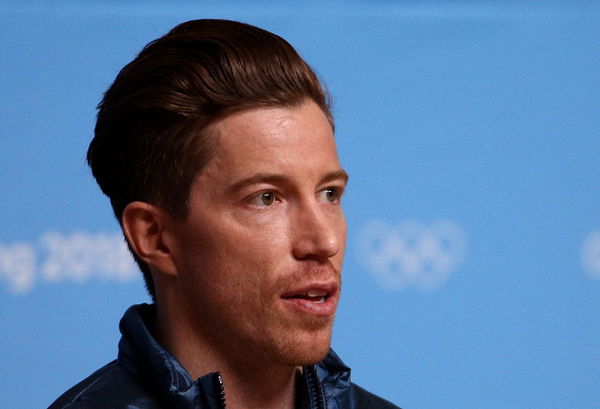 ---
---
The curious case of 'twisties' is making headlines yet again with snowboarder Shaun White as its most recent victim. When Simone Biles withdrew from team gymnastics competitions at Tokyo Olympics 2020, the world first heard about this unfortunate phenomenon.
ADVERTISEMENT
Article continues below this ad
With the Winter Olympics 2022 not far now, Shaun aims to qualify for the event. However, the three-time Olympic gold medalist is looking anxious in the snow, and twisties might be the reason behind it. Notably, 'twisties' is an experience where an athlete in the air loses its balance and control during a leap, risking improper landing.
ADVERTISEMENT
Article continues below this ad
Shaun White speaks about 'twisties'
The famous half-pipe rider is now 35-years-old but is still going strong with his outrageous leaps and stunts. Displaying new tricks is customary for White. Yet, even years of experience cannot let him escape from twisties. Notably, he talks about his experience with the not so rare phenomenon.
"I've been lost in the air before, and it's terrifying,. You're flying around and you don't know where you are and you're hoping for the best. The sky color matches the color of the snow. We never really had a name for that. I was intrigued when I heard they call it the 'twisties' in gymnastics," said White.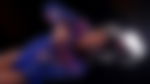 Even though common amongst athletes, it was only after Biles' withdrawal in Tokyo that the world learned more about twisties. Given the similarities between snowboarding and gymnastics, White experienced the same while practicing for the halfpipe event.
Moreover, he is no stranger to injuries as well. Even though he is the greatest snowboarder in the world, the GOAT has suffered one too many injuries over the years.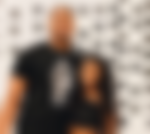 ADVERTISEMENT
Article continues below this ad
Devastating injuries
Injuries are common to snowboarders, given the extreme nature of the sports. Back in 2018, he suffered a serious injury in New Zealand just before the Olympic Games. He had to be choppered off the half-pipe after suffering gruesome injuries to his face. Even though he won the gold medal in Pyeongchang, he had to mend his face with 62 stitches.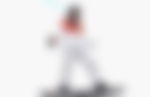 While the degree of difficulty would be higher to win the Winter Olympics half-pipe event, White looks determined to make his mark and win his fourth Olympic gold medal. With a week in hand to prepare for qualification, only time will tell what the future holds for White.
ADVERTISEMENT
Article continues below this ad
WATCH THIS STORY- How Much Serena Williams Earned Through Tennis