Shaun White Sees Beijing Winter Olympics as a 'Distraction' From Troubled Times
Published 11/24/2021, 11:23 AM EST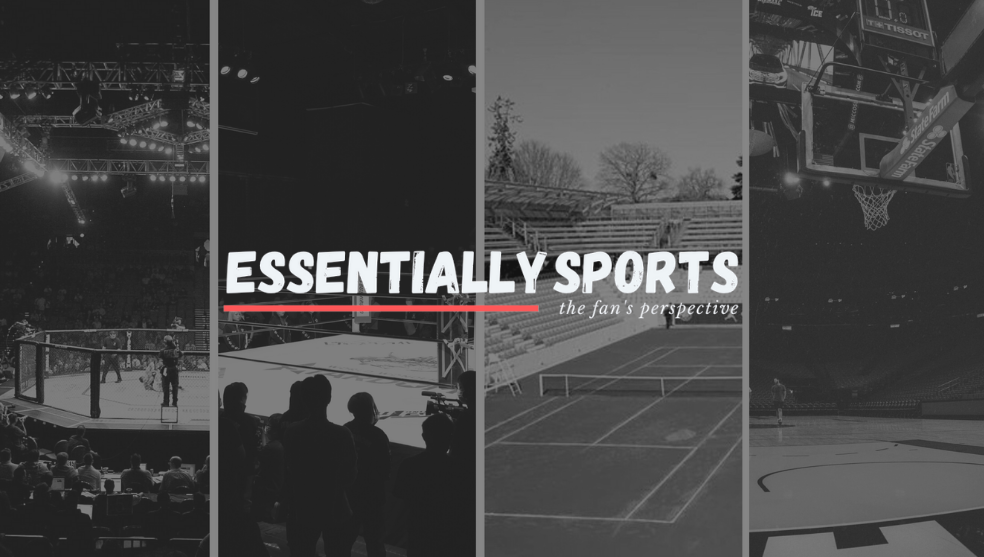 ---
---
The Beijing Winter Olympics 2022 is a much-anticipated event for many fans. Despite all the problems related to the pandemic, most athletes cannot wait to take part in the Games. One such personality associated with winter sports is Shaun White. He is en route for a qualification process to take part in this year's Olympics. Likewise, while asked about the Olympics, he welcomed it with open arms as he wants it to be a distraction from the Covid-19 pandemic.
ADVERTISEMENT
Article continues below this ad
With many people suffering from the pandemic, White expects the games to be a welcome distraction for most people.
ADVERTISEMENT
Article continues below this ad
Shaun White welcomes the Winter Olympics
The legendary snowboarder is now 35 years old and is still competing at the highest level. With a qualification process to get into his famous half-pipe competition, White loves the fact that the Olympics would be a welcome change for most people.
"You can put things aside and go look at these people who have dedicated their lives to something and this is their moment to shine. It's the epitome of hard working paying off and somebody achieves greatness and a goal," said White.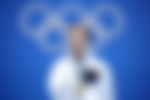 With the Summer Olympics being delayed due to the pandemic, many athletes had their preparations disrupted. Hence, White became affected by the problem as he could not practice his skills.
WATCH THIS STORY- Who All Did Nina Dobrev Date Before Olympic Star Shaun White?
White's dream for Tokyo Olympics 2020
ADVERTISEMENT
Article continues below this ad
With the superstar competing at Winter Olympics, he also wanted to take part in this year's Summer Olympics in Tokyo as the Games saw their first skateboarding competitions. However, his plans got derailed as the games got postponed to 2021. Instead, he decided to focus on the Winter Olympics. This would boost his chances of getting another gold medal.
"Am I ready to walk away from snowboarding yet? And I just wasn't. So I obviously switched gears, focus, everything back to the winter sports, and it's so exciting. I can't believe we're… back at it again. But it feels really good," said White.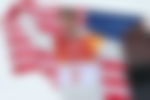 With the snowboarder wanting to compete at the highest level, he offered his thoughts on this not being his last Olympics. Hence, the talented snowboarder wants to win more medals. An appearance in the 2024 Paris Olympics seems likely for the incredible Shaun White. Long may his reign continue!
ADVERTISEMENT
Article continues below this ad