Shaun White Fought Through Not Only Olympics but Also Against His Heart Issue -"I'm Going to Destroy This Test"
Published 05/26/2022, 9:30 AM EDT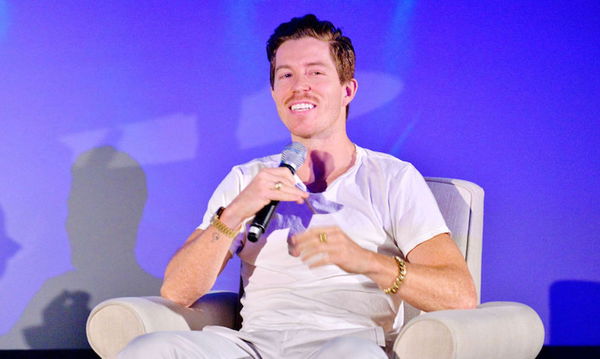 Shaun White has made numerous contributions to snowboarding, so much so that his name is now synonymous with the sport itself. The five-time Olympian has won three gold medals in the halfpipe at the Winter Games over the years.
Moreover, White is also among the top decorated snowboarders in X Games history. The athlete has secured 18 medals at the meet, of which 13 are gold.
ADVERTISEMENT
Article continues below this ad
Shaun's heart condition diagnosed during childhood
Shaun has inspired innumerable young athletes to take up the sport during his career, spanning a little over two decades. However, another aspect of his life has evoked inspiration amongst many.
White was born with a heart condition known as the Tetralogy of Fallot. It causes oxygen-poor blood to flow out of the heart and into the rest of the body.
During an appearance on Jimmy Kimmel Live in 2017, Shaun revealed that he had undergone three separate heart surgeries because of this condition. In the show, Jimmy, whose 5-year-old son, Billy Kimmel, was also diagnosed with the same condition, asked White if he still needed to get checked regularly.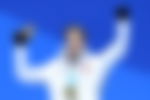 To this, the snowboarder replied, "I do. Not so much as I've gotten older. But you know, every like couple years I'll go in and do what's called a stress test. You go in, and they put, you know, monitors and all these different things on you, and you have to just work out."
Continuing on that note, White added, "You have to ride a bike or an elliptical or something like that. It's very intense. You have to blow into tubes to see how your lungs are working with the blood pumping and everything. And that's the big one. And always a scare."
However, Shaun, deviating from the seriousness of the topic, joked, "So whenever I go in, I'm always like I'm going to destroy this test."
Furthermore, Shaun added, "I'm trying to win. It's just in me."
ADVERTISEMENT
Article continues below this ad
Shaun White keeping a positive outlook on life
It goes to display the vanquishing nature of the athlete. Keeping a positive and victorious attitude during competitions sure helps one overcome the challenges associated with it. But keeping a similar approach in life too helps overcome the challenges that life throws one's way.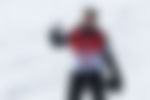 WATCH THIS STORY- Shaun White Shows Off Snowboarding Skills Post Retirement
ADVERTISEMENT
Article continues below this ad
His appearance in the show was in line with CHD Awareness Week, which aims to spread about Congenital Heart Disease. White's story has been a source of inspiration for children who suffer from CHD. Moreover, his narrative has also motivated the parents of these children.
Edited By: Simar Singh Wadhwa