'He's Been Through It All'- Shaun White Praises Michael Phelps for Being a Mental Health Inspiration
Published 11/17/2021, 9:55 AM EST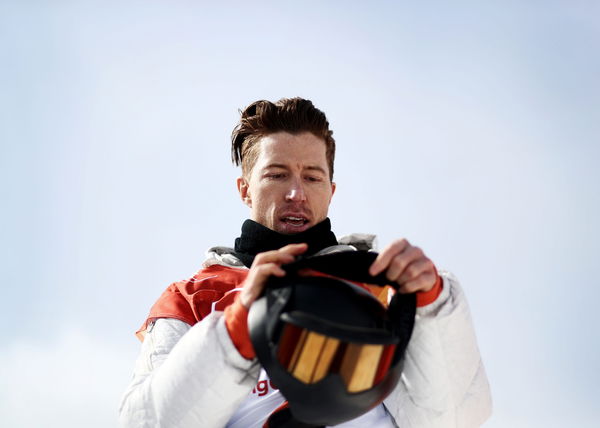 Shaun White has had an absolutely incredible career so far. He is the first person to win medals in both the Summer X-Games and Winter X-Games. Moreover, his achievements in the field of snowboarding are incredible for the sheer commitment he has shown towards his sport.
ADVERTISEMENT
Article continues below this ad
White is looking to qualify for the Winter Olympics 2022 in Beijing. In the meantime, the legendary snowboarder also expressed his views on athletes opening up on mental health issues.
ADVERTISEMENT
Article continues below this ad
White joins a growing list of athletes who have opened up about the immense pressure that comes with competing professionally.
Shaun White opens up on Michael Phelps' influence
The legendary snowboarder opened up to PEOPLE, on how other athletes influenced him to do the same.
"Having other athletes talk about it was really inspiring to me, so then I started talking about it, because it affects us all, even people outside of athletics. Nowadays, I just talk about it. I just bring it up. I don't pretend it's not happening, or like I don't feel overwhelmed at times, or feel the pressure. I've always used it as a motivator," said White.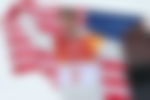 Simone Biles' withdrawal from the gymnastics competition in Tokyo paved the way for a lot of athletes to focus on their mental health. On the other hand, he loved what Phelps did to the careers of many people who had similar struggles in their lives.
"I've been able to lean on Michael Phelps here and there. He's a really awesome guy and a great person, because he's been through it all," said White.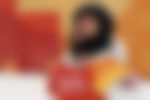 Phelps' foundation for people
ADVERTISEMENT
Article continues below this ad
Despite winning 23 gold medals at the Olympic Games, Phelps' life hasn't been as easy as it would appear from the outside. He spoke about the mental health struggles he had when he competed during the Olympics and the expectations of the fans across the world.
He created a foundation to promote healthy and active lives amongst people, with an emphasis on increasing participation in swimming as well.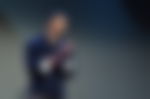 With White hopes to win another gold medal at Beijing Winter Olympics, he is another example of many athletes feeling the pressures of competing in major sporting events.
ADVERTISEMENT
Article continues below this ad
WATCH THIS STORY- Here's What Happened When Kevin Hart Faced Usain Bolt in a Race