Back When Elon Musk's Crypto Craze Drove Kelly Slater to Bring Up Mother Earth
Published 12/01/2022, 7:15 PM EST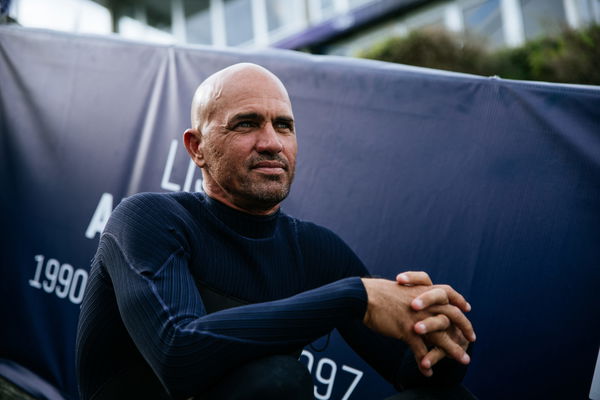 The surfing legend, Kelly Slater, is well-known for his flair and technique in the sport. The legend performed some commendable prompts in his career. Slater is not only a superb athlete but also a great environmentalist. He was often seen spreading awareness when it comes to our habitat.
A while back, he was seen taking a toll on the founder of SpaceX, Elon Musk, for his bitcoin strategy. That, according to Slater, might cause severe damage to our ecosystem.
ADVERTISEMENT
Article continues below this ad
Kelly Slater took a toll on Elon Musk
Two years ago, the Tesla owner, Elon Musk, announced that Tesla electric cars would consider taking bitcoins as their payment. As a result, bitcoin prices went up. Then again, 3 months after the initial announcement, Musk mentioned in his tweet, not to consider bitcoin as the payment, as according to Musk, "insane energy use was hurting the planet". Hence, the bitcoin prices went down.
 

View this post on Instagram

 
As per the report, Slater took to his Instagram story to reproach Musk. The surfer wrote, "So a guy who owns an energy company doesn't understand this stuff before he buy it? Has no problem taking the profits. Does he have an issue with kids mining cobalt in the Democratic Republic of Congo to build batteries?"
As an environmentalist, Slater even told Musk to address the real energy issues and to help potentially in order to solve them. With this, Slater also considered Elon's board and backers into account for not diligently handling the said situation. He added, "Elon is bad for crypto". 
ADVERTISEMENT
Article continues below this ad
Slater's drive for conserving nature
The legendary surfer on many occasions was seen raising awareness of conserving mother nature. He even endorsed many campaigns such as 'Importance of conserving Oceans'. Slater even stated, "I think when a surfer becomes a surfer, it's almost like an obligation to be an environmentalist at the same time". His Instagram speaks volumes when it comes to saving and conserving our natural resources.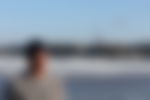 While Slater loves his sport of surfing dearly, he also goes above and beyond when it comes to our ecosystem. 
ADVERTISEMENT
Article continues below this ad
WATCH THIS STORY: Arnold V/S Sylvester; Who Owns Bigger Cars
Edited By: Vineet Nandwana