Brutal Accident Proved Fatal for Young Bodyboarding Surfer Even Though He "Wasn't Surfing the Main Peak"
Published 01/19/2023, 1:30 PM EST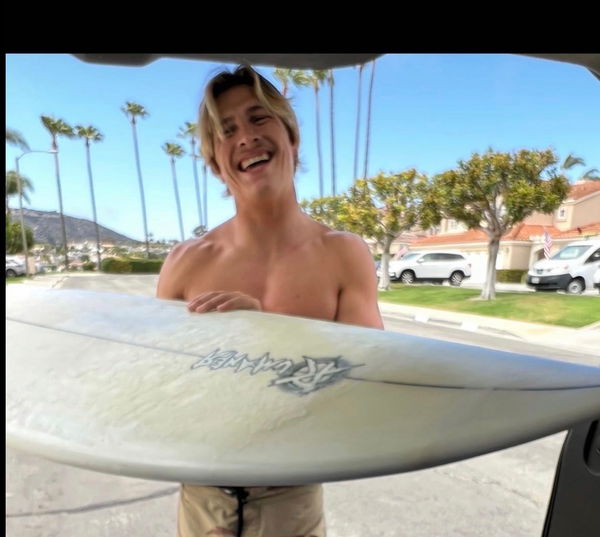 The sport of surfing is famous for the incredible thrill it induces while it is infamous for the life-threatening tragedies it engenders. From ferocious wipeouts to sharp coral surfaces, the ocean contains every danger to pose a threat to its pursuers. The young bodyboard surfer Evan McMillen fell prey to the clutches of the sea, which ended up taking his life.
Evan McMillen was a 21-year-old, California-based bodyboarder. A couple of days ago, when he was surfing at Dana Point in California, he fell from his surfboard and never came out of the ocean. 
A surfing tragedy
ADVERTISEMENT
Article continues below this ad
On 18th January 2023, McMillen was surfing at his home break of Salt Creek, Dana Point. As per the report of Stab magazine, the 21-year-old "went for a solo session and wasn't surfing the main peak". While paddling, the surfer fell into the water and never emerged back to the surface.
 

View this post on Instagram

 
Moreover, after a while, Evan's body was discovered and "pulled out of the shorebreak". CPR was performed on his lifeless form and was given resuscitation. However, every attempt of bringing him back to consciousness was in vain, resulting in his untimely demise.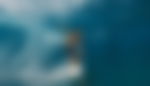 Furthermore, McMillen's cause of death still remains in the fog, as it is "unclear whether he hit the bottom or his board". With his demise, folks from the surfing fraternity came forward to pay their reverences to the young surfer.
Eulogies and Reverences for McMillen
ADVERTISEMENT
Article continues below this ad
McMillen's surfing tragedy caused a stir in the surfing community, as many came forward to pay their respects to the young talent. Evan's sponsor, Jeff Hubbard paid his eulogy by calling the surfer "California's best bodyboarder". Furthermore, the world champion bodyboarder, Jared Houston recalled the time he paddled with McMillen. "I was impressed by Evan's willingness to paddle out into some of the biggest surf he'd ever seen", added Jared.
 

View this post on Instagram

 
ADVERTISEMENT
Article continues below this ad
Moreover, McMillen's uncle Christopher Luntsford said, "his passing was a complete shock". And, in order to render financial help to Evan's family, Luntsford reached out to many through the GoFundMe foundation. The surfing community indeed lost its rising star. Rest in Peace legend.
Edited By: Gideon Mathson