"God Has Used My Life": Legendary American Surfer, Who Lost Her Arm in a Tragic Shark Attack, Shares an Emotional Update
Published 02/28/2023, 9:30 AM EST

Follow Us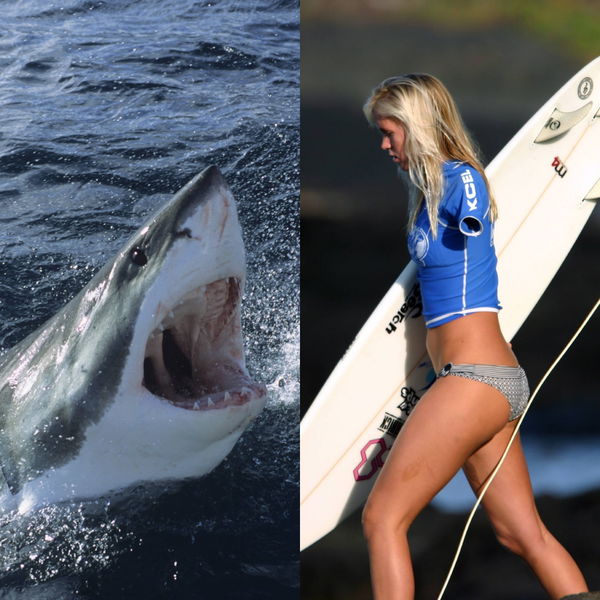 They say history is written by those who did the unthinkable against all odds. Well, one-armed pro-surfer, Bethany Hamilton, personifies this proverb as she keeps defying norms to achieve what is beyond belief. She was just 13 when she fell prey to a vicious shark attack and lost her arm in the process. However, now it's been two decades since the brutal accident and Hamilton is still going stronger than ever. 
Despite losing one of the most precious organs of her body to the ocean's predator, Hamilton found her solace in the infinity of the turquoise water. From trouncing the ferocious pipeline to framing countless achievements on her wall of fame, the 33-year-old surfer covered it all. Now, as an epitome of her gratitude towards all her fans, Hamilton has penned a heartfelt message.
Bethany Hamilton pens a gratifying note for her fans
ADVERTISEMENT
Article continues below this ad
Recently, the Hawaiian surfer took to her Facebook handle to share genuine praise for her fandom. Expressing her gratitude, the surfer wrote, "I am so honored to be able to keep bringing hope to other people. It has been so amazing to see how God has used my life in ways I never imagined!". Encouraging her social media family to enlighten the lives of others, she added, "You can be a light to others in your life if you're willing to step out of your comfort zone too!".
In her cordial message, Hamilton further conceded, "Living my life so much in the public's eye has been extremely challenging and yet very beautiful at the same time! Receiving letters from people all over the world, saying I inspired them to keep going as they faced their hardship… led me to step outside of my comfort zone to encourage and bless others".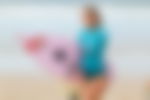 Despite being a hurdle, Hamilton made her accident a path to redemption, as she never gave up her beloved sport and continued to galvanize her fans with incredible performances. "As much as I wanted to hide on my little island, I decided to enter into the spotlight, and I hoped that my story would continue to be a light to others", penned the surfing champion. 
ADVERTISEMENT
Article continues below this ad
Bethany Hamilton: An Inspiration to millions
In October 2003, Hamilton was lounging on her surfboard with her left arm submerged under the water. Little did she know, at that moment, her life was going to change completely. A 14-foot tiger shark clamped down on her arm and ripped it brutally from Hamilton's shoulder. Though she escaped with her life, the surfer lost her left arm forever.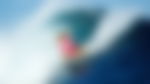 ADVERTISEMENT
Article continues below this ad
Following the incident, many would've called it quits right there, but not Bethany Hamilton. She indeed was physically stigmatized, but she refused to let that scar damage her emotionally. Since that point on, Hamilton has been unstoppable. Interestingly, in 2004, the surfing champion won her first national surfing title. This is the story of Bethany Hamilton – a fighter, a survivor, and a daredevil surfer.
Watch This Story: Kelly Slater's IG following Shows He Still Follows Supermodel Ex Girlfriend Gisele Bundchen As Well As Former Hubby Tom Brady