"Better if I Don't Think About it": US Swimming Star Caeleb Dressel Addresses Participation in Paris Olympics 2024
Published 01/18/2022, 7:45 AM EST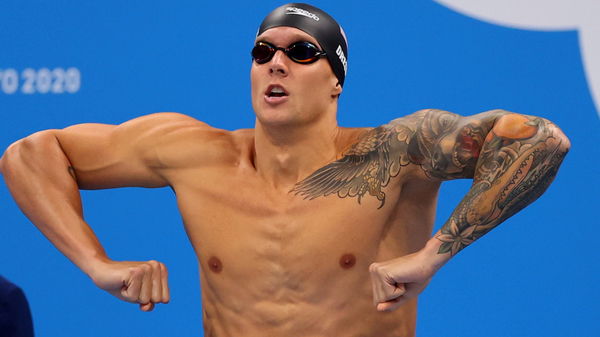 Winning two gold medals at the 2016 Rio Olympics was not enough for Caeleb Dressel. Hence, he worked his way to the top and is today regarded as one of the best swimmers in the world. While Phelps showcased his dominance in the butterfly and medley competitions, Dressel is a sprinter. The sight of him slaloming his way underwater is incredible. Performing one of the best vertical leaps in the sport's history, Dressel uses his body to perfection.
ADVERTISEMENT
Article continues below this ad
Deservingly so, the commitment he showed to the sport fetched him five gold medals at the 2020 Tokyo Olympics. Notably, he even set a world record in the 100-meters butterfly competition. Now, the next stop is Paris in two years from now. However, Dressel is hitting the sack for the time being.
ADVERTISEMENT
Article continues below this ad
Caeleb Dressel speaks about Paris 2024
'Good things come to those who wait' is probably Dressel's mantra for life. Significantly, Dressel is enjoying his time right now, focusing on the different aspects of life. Having trained mercilessly, heading into the Olympics last year, he now spends some much-needed time with his family and friends. Moreover, he wishes to spend some more quality time before he trains for the 2024 Paris Olympics.
"I just want to make sure I enjoy my time with my family. They're my biggest support in everything I do, and creating time with them is just as important as anything else. I'm still taking in everything that happened in Tokyo, so it's impossible to get my head around Paris. In fact, it's better if I don't think about it, and take a little time to enjoy what I won this summer," said Dressel.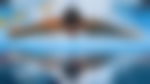 The expectations set after a successful Olympic Games are naturally high. When you come to the top, you become the benchmark for everyone else to either meet or beat. That being said, what can we expect from Dressel in the coming year?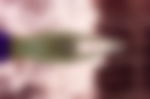 The 2022 World Championships
Before the Paris Olympics, the 2022 World Championships are scheduled to take place in Fukuoka, Japan. It will start in May, with many swimmers looking to challenge for Dressel's throne. However, that won't be easy as his record in the World Championships has been exemplary in recent times.
He has won a total of 15 World Championship medals so far. Notably, he won seven gold medals at the 2017 World Championships while winning six gold medals and two silver medals at the 2019 World Championships in South Korea.
ADVERTISEMENT
Article continues below this ad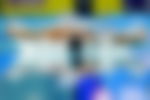 Hence, he is expected to steal the limelight in Japan. With a busy schedule in front of him, Dressel is enjoying the fruits of his labor from Tokyo. Recovery is important in any sport as he looks to get back in the game at the right moment.
How many medals can Dressel win in the 2022 World Championships?
ADVERTISEMENT
Article continues below this ad
WATCH THIS STORY- Rafael Nadal, Naomi Osaka, Andy Murray, Ashleigh Barty and Other Tennis Stars to Watch Out for at Australian Open 2022