How Caeleb Dressel Became the Fastest Swimmer in the World- Coach Reveals Training Journey
Published 11/22/2021, 9:36 AM EST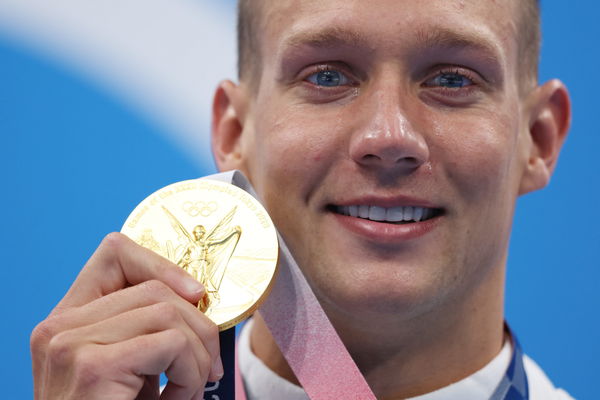 ---
---
Caeleb Dressel is currently one of the best swimmers in the world. His dedication to honing his craft is incredible. It was through sheer passion and determination that he won five gold medals at Tokyo Olympics 2020.
ADVERTISEMENT
Article continues below this ad
However, his path to success was not easy. His former coach, Gregg Troy, spoke about how they changed his training routines to make him a superb swimmer.
ADVERTISEMENT
Article continues below this ad
Training changes for Caeleb Dressel
Significantly, Troy spoke about how he shaped Dressel into the worldbeater he is now in a recent interview with Brett Hawke. Although Dressel was supremely talented, Dressel's training routines were completely different.
"In the first two years, we treated him as pretty much a traditional college sprinter. He was a little lighter on the work and built it up as we went through. And then after 16 we took it up a little different notch, took him out of that traditional sprint program," said Troy.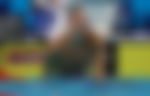 He spoke about the slow process of building him into a world-class swimmer. With his incredible athleticism and physical capabilities, Dressel focused on training slowly to become the best sprinter inside the pool.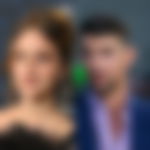 The shift in training techniques for Dressel
The coach then focused on the training changes he made to tap into Dressel's undoubted potential.
ADVERTISEMENT
Article continues below this ad
"At 16, he trained much more like a little more like a 200 freestyler, a lot of medley work, expanded some of his options, and went a little bit away from the tempo work. Worked a little bit more on endurance, I wouldn't call it endurance, efficiency. We're gonna hold on to that stroke and be efficient as we can be," said Troy.
Dressel's workouts are extensive, and the care that went into designing them is incredible. Some of his workout routines for developing muscle are incredible. He does Hang clean pulls, snatch, cleans while also focusing on Seated Box jumps, Med Ball Slams, and Weighted Sled Sprints. All these contribute to the successful swimmer he is.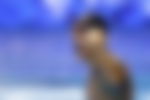 The specific attention in training that he received contributed to Caeleb's rise to the top. And it has been a spectacular rise for the 100m butterfly world record holder.
ADVERTISEMENT
Article continues below this ad
WATCH THIS STORY- What Happened to Usain Bolt in the Tragic End to His Final Race?