Michael Phelps Reveals What He Would Have Advised Princess Diana if She Were Alive Today- "We've Learned"
Published 12/18/2021, 1:13 PM EST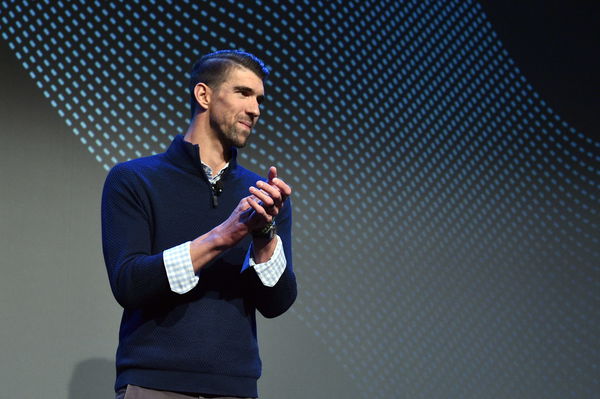 ---
---
Being the greatest athlete of all time is something to be proud of. However, some athletes cannot handle the pressure that comes with it. Just ask Michael Phelps. Despite winning 23 Olympic gold medals, he suffered from depression due multiple reasons. To be a role model or a leader needs strong mental characteristics.
ADVERTISEMENT
Article continues below this ad
But, he fought off from everything and is a great inspiration for many people. In the same, he opened up on how Princess Diana would have felt the same, an influential personality in the world. People understood what she stood for as a person and the expectations she had. Phelps admired her for that.
ADVERTISEMENT
Article continues below this ad
Michael Phelps admires Princess Diana
While facing the same issues with pressures, Phelps spoke about wanting to advise Princess Diana on the same matter. Often seen attending and promoting mental health issues related programs, it helped him to open up on deep mental issues while talking about the struggles he went through. Hence, Phelps wanted to meet Diana and empathized with her state when she lived. The wonderful princess loved people and provided a Midas touch whenever she met human beings.
"Even though we both (Princess Diana) and I could be struggling from anxiety and depression, or suicide and all these different things, mental health with every single person looks completely different and the one thing I think that we can look at and we've learned. I hope from everything and everyone that we've lost, including Princess Diana, hopefully we can learn the importance of opening up and talking about things," said Phelps.
He touched on the fact that everyone has different mental health struggles and two can never be the same. What Diana faced within herself is something unknown but many tabloids lauded her brave moves. A tragic end to her life, the princess could have been saved due to the change in beliefs these days. Society is breaking all stereotypes these days in terms of mental health issues as Phelps is lauded for his commitment.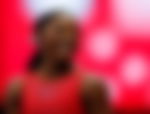 ADVERTISEMENT
Article continues below this ad
Biles is another example
Another prime example is Naomi Osaka and Simone Biles. Due to the media attention behind her, Osaka withdrew from the French Open because of not being able to control the pressures and expectations. Similarly, Simone Biles withdrew from the gymnastics competition in Tokyo because of the phenomenon of twisties, a problem faced by most gymnasts. But, she came over the odds and made a significant difference.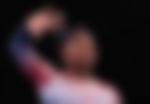 Thus, Phelps' stance on mental health struggles is something to look forward to. Although people thought less about these issues earlier, it is now coming into the limelight. Hence, being vulnerable is okay as it brings out our powerful side. It is okay not be okay.
ADVERTISEMENT
Article continues below this ad
WATCH THIS STORY- From Acting to Fluency in Different Languages: Here Are Some Unknown Facts About Serena Williams