US Olympic Star Katie Ledecky Adopted This Unique Swimming Method to Race Opponents
Published 12/15/2021, 9:49 AM EST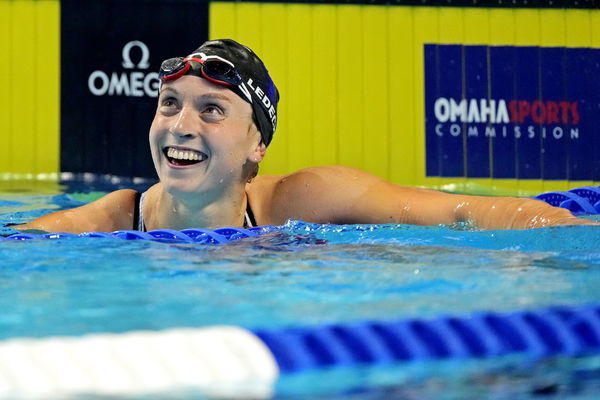 ---
---
Ever wondered why Katie Ledecky can swim for a long time? The answer is in her swimming technique. Looking relatively easy, it is a hard pattern to master. Thus, it truly makes her the undisputed queen in long-distance swimming. The journey started back in 2012 as she shocked fans by winning the gold medal at the 2012 London Olympics while being just 15.
ADVERTISEMENT
Article continues below this ad
The secret to her success was the two-beat kick approach she practiced throughout her career. For long-distance swimming competitions, the need for a concrete technique is significant for a victory. Thus, Ledecky continues to cross paths and conquers every challenge put forward. Her immaculate technique is the predominant reason for her immortality in the sport.
ADVERTISEMENT
Article continues below this ad
Katie Ledecky follows a unique technique
While swimming in an 800-meter or 1500-meter competition, endurance is the key rather than speed. While some swimmers focus on sprinting, the others focus on long-distance swimming. However, Ledecky can do both. In her recent US open swim meet, she waited for 36 seconds for her counterpart during the 1500-meter competition. Thus, her famous two-beat, four-beat, and six-beat technique helps her to compete.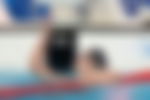 While starting from the blocks, she starts with a six-beat kick pattern, after which, she shifts into a two-beat kick pattern for the next 50-meters. By doing this, she can conserve her energy while focusing on the laps ahead. The kick goes in perfect synchronization with her strokes as she tilts her head to breathe in every single stroke. Easy on the naked eye, but a little tougher in reality. While other swimmers go on for a six-beat kick, Ledecky's technique helps her to cut through the water with relative ease.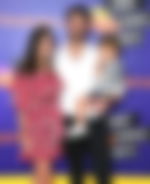 Different kicking patterns
After reaching the wall, the dynamics change. She shifts her pattern to a six-beat kick while turning from the wall and then slides into a four-beat kick. It is followed by a dominant kick with three additional kicks. Similar to Mozart playing the piano in terms of style, her patented technique cannot be matched. After changing to the four-beat kick, she continues to go in that motion, until the end of the race. Likewise, pro triathlete Haley Chura, broke down her technique while breathing as that helps her to get a steady flow of oxygen as well.
ADVERTISEMENT
Article continues below this ad
"She breathes every two strokes, always to her right, which does create a bit of a gallop in her stroke. It works because her body position is so efficient, her stroke so rhythmic, and I'm sure it's helpful to get a steady oxygen flow," said Chura.
ADVERTISEMENT
Article continues below this ad
It is no coincidence that the top times in the 1500-meters belong to Katie Ledecky. She is the undisputed GOAT of that event. The swimming fraternity has already noticed her sensational ability as it must be on every swimming coaches' playbook, by the end of her career.
WATCH THIS STORY- Heres why Cristiano Ronaldo is Atletico Madrids Biggest Nightmare