US Olympic Star Katie Ledecky Names THIS Beverage as the Secret Behind Her Stellar Performances
Published 10/29/2021, 1:01 PM EDT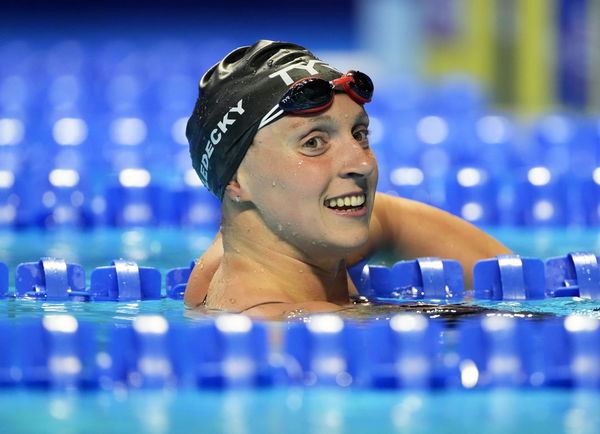 ---
---
When Katie Ledecky retires from swimming, fans will remember her for her achievements inside the pool. She is one of the best swimmers out there and continues to defy the odds.
ADVERTISEMENT
Article continues below this ad
Her dominance in long-distance swimming has ensured that she is the benchmark against which other swimmers test themselves. Her dominance inside the pool proves how she trains well and takes care of her body. However, the secret behind her success is a surprising drink that Katie adores.
ADVERTISEMENT
Article continues below this ad
Katie Ledecky loves a glass of chocolate milk
The talented swimmer won two gold and two silver medals in the recent 2020 Tokyo Olympics and won the 800-meter freestyle competition for the third time in a row. So, the secret to her success? Chocolate Milk.
Ledecky spoke in a recent interview on how she felt it was important to drink chocolate milk all the time.
"So since I was about 13 years old, I've been drinking chocolate milk right after practices and races and I was told that it was a great way to get protein and carbs in, right after a race or after practice. As I've grown as an athlete, I've learned the value of recovery and that my performance isn't just dependent upon, what I'm doing in the pool or what I'm doing in the gym. It's also everything I am doing outside the pool," said Ledecky.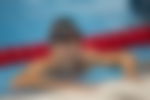 Coincidentally, she was drinking chocolate milk while the interview was happening. She spoke about how it helped her prepare mentally to do the right things and helped her focus on each race. Hence, Ledecky's professionalism and attention to detail must be applauded.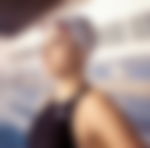 Her infamous chocolate milk stunt!
Her love for this beverage made her do a stunt where she balanced it on the top of their head; and swam inside the pool. It takes unbelievable skill to do that as Ledecky did it with ease. She spoke about how she always carried chocolate milk in her bag during practice.
ADVERTISEMENT
Article continues below this ad
"So, I would pack a lunch bag with a bottle of chocolate milk and an ice pack and bring it to every practice and swim meet. It's an essential part of my recovery routine, and I love the taste. I mean, who doesn't?" said Ledecky.
ADVERTISEMENT
Article continues below this ad
Katie's dedication to her recovery and her body, while also taking care of her taste buds, is truly something to emulate.
WATCH THIS STORY- Here's What Happened When Michael Phelps Raced a Great White Shark!