US Swimming Sensation Michael Andrew Reacts to Michael Phelps' Criticism on His Style
Published 01/17/2022, 2:40 PM EST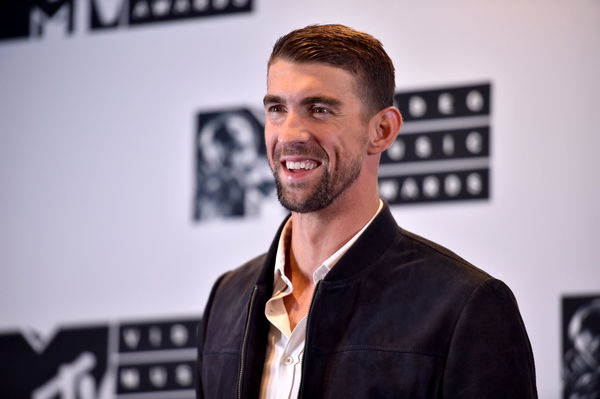 When it comes to swimming, Michael Phelps is the GOAT. Not only did he win 23 Olympic gold medals, but he also captured the imagination of many fans outside the sport. A global icon ever since he stepped foot into the swimming pool, Phelps is a legend. Moreover, he solidifies his position as the best swimmer by being an able contender with all his strokes. That's the key difference.
ADVERTISEMENT
Article continues below this ad
Figuring out a way to replace his void, US swimmer Michael Andrew is dubbed to be his successor. But, despite all the surrounding hype, he failed to win the 200-meters individual medley at the 2020 Tokyo Olympics. Spotting his successor during the US trials, Phelps talked about the issues related to his technique and he needs to do much more.
ADVERTISEMENT
Article continues below this ad
Michael Phelps' take on Michael Andrew
Back in the 200-meter individual medley at the 2020 US Olympic Trials, Andrew set a time of 1:55.26 in the semi-finals while finishing the final with a time of 1:55.44. It was the fastest time in the world during that year. As a great ambassador to the sport, Phelps took up a new role by becoming an analyst commentator. Even though he was under the world record pace for the first 150 meters, he couldn't finish well at the end. Thus, Phelps noticed this diligently while giving inputs from his own experience.
"I just think to swim a good 200, you have to train for the 400. To swim a good 100, you have to train for a 200," said Phelps.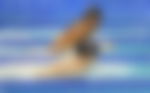 During that competition, he swam beautifully for the first 150-meters, but yet again, he failed to make it count in the last distance. Hearing the advice by Phelps, Andrew thinks that change can help him in the future. He talked about what he needed to do in the future.
He said, "You never want to lose a race like that. I ended the year with the second-fastest time in the world, but it was not good, and I think that was the hardest race for me. I think I've watched it back, like, twice. It was an emotional race to watch. But (Phelps is) right. With that being said, we are training longer now."
"We're not relying just on repetitions of 50s at 200 pace, but we're going to start doing broken 200s, broken 150s, 100s at pace. We realize that in order for me to learn how to close that race, I'm going to have to, like Phelps said, train for the 400 in order for my 200 to be good," said Andrew.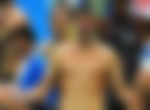 ADVERTISEMENT
Article continues below this ad
Phelps' love affair with the individual medley
Out of all the races he won during the Olympics, the 200-meter individual medley saw the best of Phelps. Starting from the 2004 Athens Olympics to the 2016 Rio Olympics, he won four consecutive gold medals. That's an extraordinary feat. Thus, Phelps' advice to Andrew can help him become a better swimmer.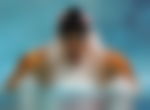 Andrew is still young and has bags of potential. Being just 22, he has time on his side to develop into a world-class swimmer. The 2024 Paris Olympics would be marked on his calendar as he hopes to steal the limelight there. Indeed, Phelps' perfect advice is just the right fuel for him to work harder on his craft.
ADVERTISEMENT
Article continues below this ad
WATCH THIS STORY- Rafael Nadal, Ashleigh Barty, and Other Tennis Stars Reaction to Novak Djokovic's Australian Open Controversy