Swimming GOAT Katie Ledecky's Uncle's $340 Million Net Worth Overshadows Many Olympians
Published 06/21/2022, 9:45 AM EDT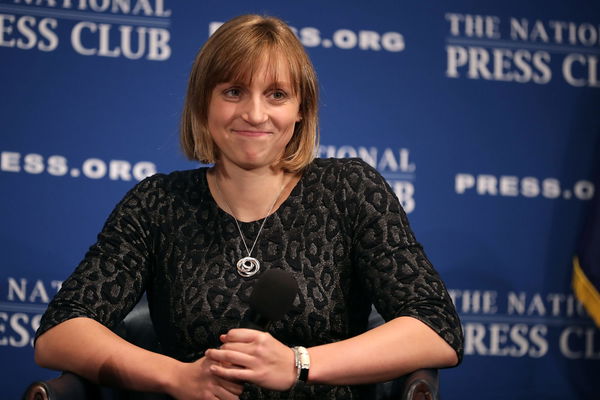 The iconic Katie Ledecky is entering a phase of dominance that has the potential to explode into something special. Since she made her debut at the 2012 London Olympics, she set the standards for the rest of the swimmers to follow. Be it the 2016 or 2020 Olympic Games, Ledecky won several gold medals, as well as various endorsement deals and other lucrative offers. However, does anyone know her uncle is a multi-millionaire?
ADVERTISEMENT
Article continues below this ad
The co-owner of the NHL team, the New York Islanders, Jon Ledecky, is a millionaire and his impressive net worth is staggering. Thus, success runs through their veins as Ledecky's uncle has a remarkable net worth.
ADVERTISEMENT
Article continues below this ad
The fabled Ledecky's
As Ledecky took her talents inside the swimming pool, Katie's uncle, Jon Ledecky, focused on the business side of things. After graduating from Harvard University in 1979, he started investing in various businesses and developed an illustrious portfolio. He worked with Ironbound, the Triple crown Acquisition Corp, the Endeavor Acquisition Corp, and U.S. Office Products and guided these companies into billion-dollar conglomerates.
In addition, he also is the co-owner of the Islanders, along with his college roommate, Scott Malkin. Earlier, he owned the Washington Capitals, the MLB baseball team from America. After investing in various firms, Jon Ledecky earned a net worth of $340 million and is one of the wealthiest people in America.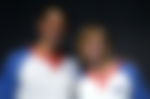 The relationship between Ledecky and her uncle is brilliant as she spoke about supporting the Islanders. "I love the Islanders. I've watched, I think, almost every regular-season game this year," said Ledecky, who loved to watch them play during the pandemic. 
The net worth of Katie Ledecky 
As we all know, the net worth of her uncle, let's dive deeper into Ledecky's net worth. She is a champion swimmer with seven Olympic gold medals to her name. With her success in the swimming pool, it is natural to see how she gained various endorsement deals. She turned pro in 2018 and signed an endorsement deal with a company named TYR. She receives $7 million in six years. Moreover, she has signed contracts with Adidas, Panasonic, Visa, Reese's, and Built with Chocolate milk. 
ADVERTISEMENT
Article continues below this ad
Right now, her net worth is $5 million, and she is one of the wealthiest swimmers in the world. When her net worth is compared to other athletes like Usain Bolt and Michael Phelps, she is way behind. Bolt has a net worth of $90 million, and Michael Phelps has a net worth of $100 million.
ADVERTISEMENT
Article continues below this ad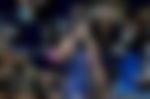 The Swimming World Championships, held in Hungary this time, saw Ledecky winning two gold medals. Heading to the 2024 Paris Olympics, she is yet again the favorite to conquer the swimming competitions. Who knows, one or two deals can increase her net worth in the future!