"Was Causing Other People So Much Pain": Michael Phelps Wanted to End His Life to Put His Family Out of Misery
Published 05/05/2022, 8:15 AM EDT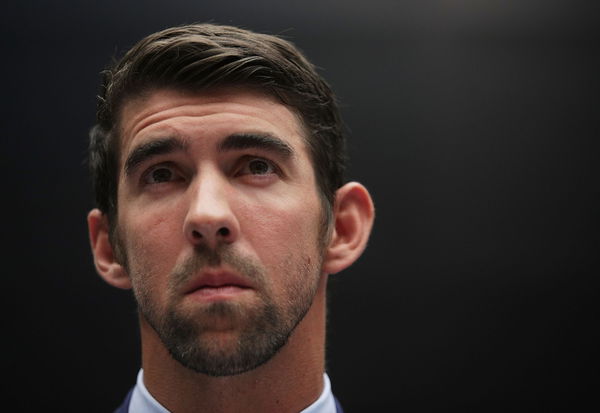 Perhaps what makes life worth living is the fact that it's not always the same. Even if you are the greatest swimmer ever, sometimes dark days are just inevitable. However, when you are an athlete like Michael Phelps, people only see the victories, the accomplishments, and the gold medals hanging around your neck. Though deep down, he is just another human being going through all the life challenges like the rest of us.
ADVERTISEMENT
Article continues below this ad
The impact Michael Phelps had on the world of sports is just beyond words. He is an inspiration for the generations to follow. The Olympian who did and achieved the impossible. However, under the skin of a champion swimmer, Phelps also had his bad moments. There were times when he was not so proud of himself as well.
ADVERTISEMENT
Article continues below this ad
Michael Phelps, on having suicidal thoughts
To even think about it feels wrong. How can such a prolific athlete like Phelps talk about ending his life? It doesn't make any sense. However, when he got arrested for drunk driving, it was the darkest phase of his life. Recalling the bad memories, he said, "At that moment, I felt like the best thing for me to do was just to end my life because I was causing other people so much pain — myself included."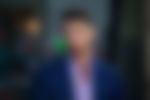 When nothing was making sense, Phelps had two options, either continue living the life that makes him vulnerable or become someone the world already looks up to.
Talking about how he came out of that phase, he further added, "That's when I really decided that I needed help. "I checked myself into a treatment center, and afterward I continued to see a therapist because I saw how much it helped me lower my shoulders."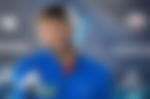 ADVERTISEMENT
Article continues below this ad
A champion nonetheless
Perhaps what makes Michael Phelps great isn't his extraordinary victories, but rather his stronger-than-human willpower. He is the living proof that when hard work and dedication meet talents, greatness is inevitable. Not once in his life did he let circumstances decide what will become of him. He was and he forever will be the master of his own fate.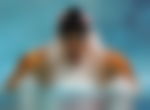 What do you think makes Michael Phelps one of the greatest athletes ever?
ADVERTISEMENT
Article continues below this ad
WATCH THIS STORY- 3 Current NBA Stars Taller than Shaquille ONeal