"Was Not Rocket Science"- 28 Time Olympic Medalist Michael Phelps Made an Interesting Statement on His Legendary Career
Published 06/17/2022, 9:47 AM EDT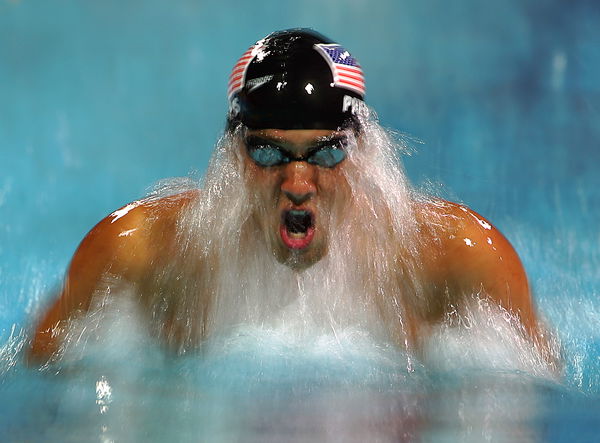 Perhaps there really is no secret to greatness. If one could combine talent with hard work and the right amount of dedication, maybe being the best swimmer in the world is not so impossible after all. When people look at Michael Phelps, all they witness is a superhuman with extraordinary abilities.
ADVERTISEMENT
Article continues below this ad
However, if you break down his entire career into little moments, one can realize how he has conquered every single one of them. It is the blueprint to his success. The ability to go to the next level is often underrated, and Phelps mastered the ability in style. 
ADVERTISEMENT
Article continues below this ad
Michael Phelps and his road to success
Training in swimming focuses on various aspects. What separated Phelps from the rest of the swimmers was his never-ending determination and passion for his craft. Coach, Bob Bowman, concentrated on a plan which would eventually fetch him 28 Olympic medals and 39 world records. Phelps mentioned how his blueprint to success is easy on the naked eye.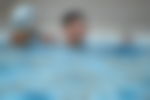 "You know, what I did wasn't rocket science. You know, for me, as a kid, I had dreams bigger than anybody else had ever dreamed. I wanted to be the greatest. I wanted to be the best. I went through a span of five to six years where I didn't miss a single day in training, 365 days of the year. That made me different," said Phelps. 
Having goals skyrocketing through the roof, Phelps adopted a rigorous training schedule that included training on Sundays. Now, from a regular man's perspective, it requires a focus on minute details and passion to achieve that level of success. Thus, Phelps honed his craft, giving him a clear advantage over other swimmers.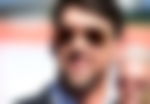 "I got 52 extra days each year than anybody else had. And in the sport of swimming, if you miss one day, it takes you two days to get to where you were. Everybody else was taking a step back from Sunday when they weren't swimming, and I took that step forward," added Phelps. 
ADVERTISEMENT
Article continues below this ad
His meticulous training methods
Getting insights into his training is what every aspiring young swimmer aims for. But, it is never by any means a straightforward process. Pushing himself at an incredible rate, Phelps first focused on the underwater portion, the main course section, and hit weights at the gymnasium.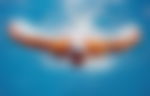 Apart from that, he followed a strict diet process that includes eating around 10,000 calories a day. For a person who trains 365 days a year, a staple diet is a catalyst to his success. To sum up, this is the perfect way to approach a competition that happens once every four years. 
ADVERTISEMENT
Article continues below this ad