What Daily Diet Does US Swimmer Katie Ledecky Strictly Follow to Stay Competitive at Olympic Levels?
Published 11/09/2021, 10:54 AM EST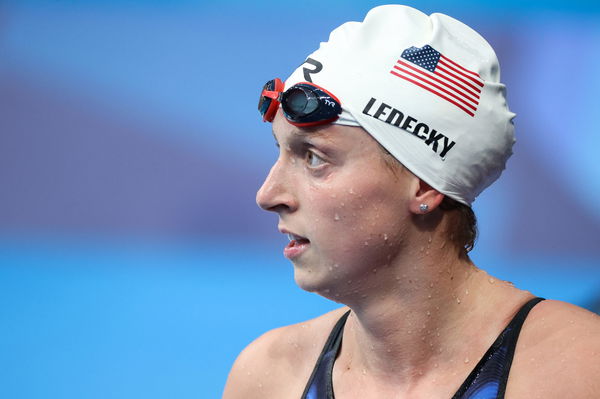 ---
---
The dominance of Katie Ledecky in the swimming pool is incredible. She is making her name as one of the greatest swimmers of all time with her incredible performances. Despite not repeating her 2016 Rio Olympics feat, she won two gold medals at Tokyo Olympics 2016 in her signature events (along with two silver medals).
ADVERTISEMENT
Article continues below this ad
Her incredible professionalism in training and her diet have made her a legend inside the swimming pool. Moreover, her recovery routines are effective in giving her the fuel to compete again and again. So what diet does she follow to keep her fit and healthy?
ADVERTISEMENT
Article continues below this ad
The strict diet that Katie Ledecky follows
The preparation levels needed to be a top-level swimmer are incredible. Speaking to Women's Health, she spoke about how her diet helps her to focus on the grand scheme of things and keep her body fit.
"My food philosophy has always been to eat healthy and to treat my body right. I know that my body is what gets me from one end of the pool to the other," said Ledecky.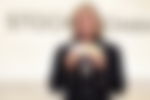 On a normal training day, she wakes up at around 5.30-6.00 am. After that, she has a bowl of oatmeal topped with banana, peanut butter, berries, and milk. This gives her the right amount of carbs and fuel to start her day. Followed by the early breakfast, she heads to the pool for a swim. After a good swim, she munches on a granola bar while drinking her favorite glass of chocolate milk.
Ledecky's love for chocolate milk is well documented, as she revealed it to be her favorite drink. "I've been drinking chocolate milk after races since I was 13 years old," said Ledecky. Thus, her love for the drink helped her to get all the supplements needed to train.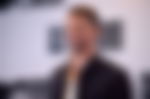 Katie's diet is rich in proteins!
After her workout, she goes for lunch at 11 and eats scrambled eggs topped with veggies. Moreover, a piece of toast and avocado will complement her training for the day. Avocado is known to provide beneficial fats for the human body to work out.
ADVERTISEMENT
Article continues below this ad
Soon after a small training session, she goes for her favorite snack with a yogurt parfait mixed with berries and granola. Then she drinks a glass of chocolate milk after practice while taking in proteins for dinner. Dinner includes her favorite foods with a plate of rice or pasta mixed with vegetables while adding chicken, steak, or salmon for proteins. Likewise, she also loves to eat Reese's peanut butter cups while also enjoying the occasional baked goods like banana bread, cookies, and brownies.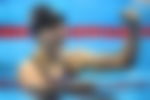 All this is done to help her keep fit for the swimming competitions and it seems to be working well for the American. She has won seven Olympic gold medals and 15 World Championship gold medals in her career. Moreover, she is the benchmark for all the other competitors while setting world records for the 400, 800, and 1500-meters races.
ADVERTISEMENT
Article continues below this ad
The diet reflects her determination to be the best in the world while not compromising on her practice. All in all, Katie Ledecky's professionalism and dedication to recovery should inspire a lot of young swimmers across the world.
WATCH THIS STORY- Tony Hawk, Magic Johnson, and More- Here's How These Athletes Turned Into Big Entrepreneurs