"Nobody Can Get Any Sleep"- Ukrainian Paralympians Struggling With Worrying Thoughts About Home at Beijing Paralympics 2022
Published 03/10/2022, 9:30 AM EST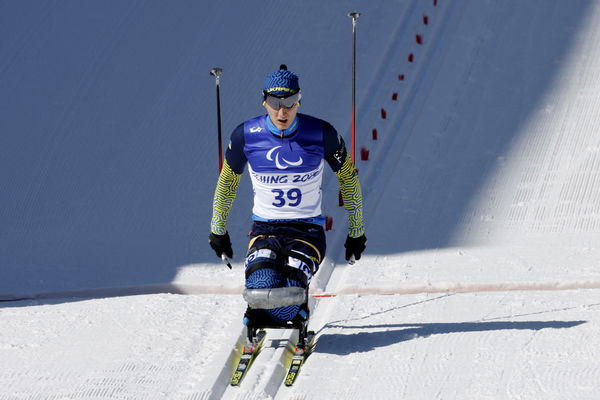 The current European crisis is just a disappointing state of affairs for everyone involved with Ukraine. Despite that, Paralympians have come from Ukraine to take part in the 2022 Beijing Paralympics. But, most athletes cannot get sleep, thinking about the crisis.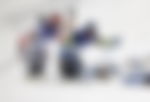 ADVERTISEMENT
Article continues below this ad
Beijing 2022 Winter Paralympic Games – Para Cross-Country Skiing – Men's Sprint Sitting Final – National Biathlon Centre, Zhangjiakou, China – March 9, 2022. Taras Rad of Ukraine and Wang Tao of China in action. REUTERS/Issei KatoOne of the country's finest athletes, Rad spoke about the situation the athletes are in, right now. With the current crisis happening in their homeland, athletes are finding it hard to get some sleep.
Paralympians not able to sleep
ADVERTISEMENT
Article continues below this ad
Taras Rad, the Paralympian who already has two medals to his name, opened up on the difficulties faced by him and other athletes. Not being able to sleep is a major issue. As he talked about being sleep-deprived at the Beijing Winter Paralympics 2022. The ongoing crisis has caused many athletes to shift their focus to other interests. The safety and security of their family members are important as Rad talked about the situation.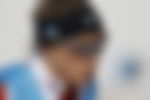 "It's super difficult. Nobody can get any sleep. You have your phone besides you and you can't help but scroll to know what's happening. And when you do get some sleep, you're so worried that you wake up in the middle of the night… every time I go back to the (Olympic) village, first thing I do is call up my family," said Rad.
Despite those troubles, the country currently sits third in the medals tally, with six gold medals. But, with their family back in their homeland, it is a tense situation for everyone.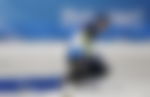 Athlete withdrew from two events
The Ukrainian team has extended their support to the athlete. Meanwhile, Grygorii Vovchynskyi won the bronze medal for the sprint free-standing event and loved what he achieved. The Paralympian opened up on his country's current situation and compared the bronze medal to winning gold.
ADVERTISEMENT
Article continues below this ad
"I've been giving it all for my country. I represent Ukraine. I love Ukraine. Given everything that's been happening, this is my gold medal," said Vovchynskyi.
ADVERTISEMENT
Article continues below this ad
WATCH THIS STORY- This 18-year-old woman struck out both Babe Ruth and Lou Gehrig in their primes
It is just a tough time for everyone involved and all our prayers are with the people of Ukraine.