Overcoming Coma and Multiple Injuries, Paralympian Finally Wins Gold Medal at Beijing Winter Paralympics 2022
Published 03/09/2022, 2:19 PM EST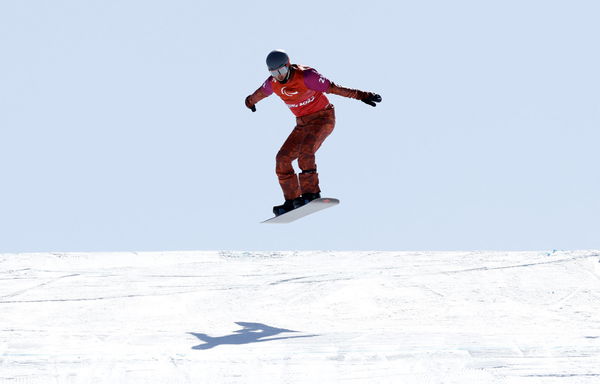 There are a lot of inspiring stories coming out from the 2022 Beijing Winter Olympics. Oksana Masters is dominating the Games with four Paralympic medals while other athletes are performing at their highest level too. One of those is, Canada's Tyler Turner, who recently had his own moment of glory. After suffering from a near-fatal crash through skydiving five years ago, he has returned to the big stage and has won his Paralympic gold medal in snowboarding.
ADVERTISEMENT
Article continues below this ad
In its truest sense, it is an incredible achievement. Coming back from a near-death sequence, Turner has now created history.
ADVERTISEMENT
Article continues below this ad
Paralympian wins gold after a horrible crash
Five years ago, Turner suffered a caught in a horrifying skydiving incident, that saw him lose both his legs and also suffer injuries to his brain, spine, and pelvis. Moreover, he was in a coma for five days. But, fighting back and fighting hard, he has now returned to the sport and won his first Paralympic gold medal in the first-ever Paralympic snowboard cross big final. Notably, going back to his major crash, he flipped the pages of skydiving for inspiration as he won the gold medal. Truly, this was his road to redemption.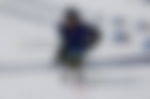 "It took me completely away from the stress of racing because that can get to you. [Coach Greg Picard] and I were planning skydives right in the start gate for 20 minutes before.… Talk about making a dive plan and plan the jump, jump the plan," said Turner.
The preparations for the final demanded he revisit his skydiving learnings. The duo discussed the skydiving routines which he experienced back in the day and channelized that into the snowboarding competition. Hence, that resulted in a gold medal victory.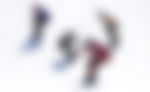 First-ever Paralympic snowboarding gold medal
ADVERTISEMENT
Article continues below this ad
After his teammate, Lisa DeJong, won the silver medal, it was Turner's turn to claim the victory. When the opportunity arrived, Turner left no stone unturned and cruised to victory, winning his first Paralympic gold medal.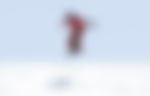 Having overcome the toughest of ordeals, now, it is only upwards and onwards for Tyler Turner. Certainly, his story will be remembered for generations to come, as he will go down as a fighter and champion in sports history.
ADVERTISEMENT
Article continues below this ad
WATCH THIS STORY- This 18-year-old woman struck out both Babe Ruth and Lou Gehrig in their primes