"I'm Not Gonna Lie"- Sue Bird Makes an Upsetting Statement on Her WNBA Future
Published 05/19/2022, 10:45 AM EDT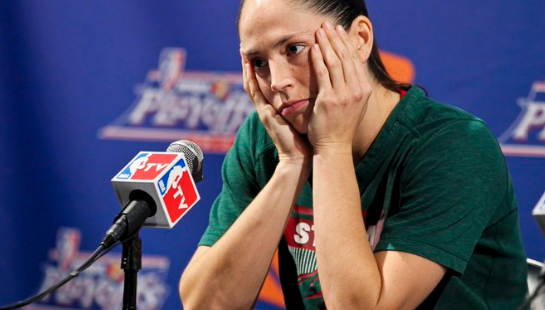 Sue Bird, a legendary NBA player, has played her entire career with the Seattle Storm and continues to play at a high level. With incredible honors in the game, Bird is one of the most talented players in the league. Having played 19 seasons in her career is a testament to her passion and determination for the game. However, as she is now 41, retirement rumors have circled her head, and she is considering it. 
Even at 41, she is still going strong and injury-free. Bird, though, is waiting to decide on her future. 
ADVERTISEMENT
Article continues below this ad
Sue Bird hints at retirement
The sensational Sue Bird is one of the best players in the world. Winning four WNBA titles, Bird is a 12-time All-Star. In another fascinating snippet, she is another player similar to Tim Duncan, who won the WNBA title in three different decades. As she is finally coming to the twilight years of her career, Bird gave her thoughts on retiring soon from the game.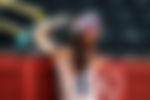 "I don't know. It's kind of, arrows are pointing toward retirement. I'm not gonna lie. But at the same time, there might be a little crack open. I don't want to toy with people. This is a tough decision," said Bird. 
Moreover, she talked about having injury-free seasons, unlike others who struggled with injuries. Bird also spoke about trying to soak up everything that she is facing now, and the all-time assist leader of the WNBA may look ahead to retiring from the game. So what's the secret to her success?
What is the Secret of Bird's Longevity?
ADVERTISEMENT
Article continues below this ad
The four Olympic gold medals are also one of her best achievements, and her longevity is incredible. Back when she thought about having a dip in her career, she met a nutritionist and changed her diet. She explained about the shift in diet that helped her prolong her career. 
"Physically, I wasn't where I needed to be in order to play at a high level. I wanted to do whatever I could to try to turn it around and nutrition was a big part of that," said Bird.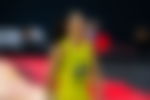 To sum up, her career has been incredible to date. She is the benchmark for most WNBA athletes to play the game of basketball and is one of the best in what she does. Thus, what a career she has had in recent times.
ADVERTISEMENT
Article continues below this ad
WATCH THIS STORY-  "Huge Impact on Me"- USWNT Star Megan Rapinoe Reveals Sue Bird's Everlasting Impact on Her Life
Edited By: Deepakshi Chaudhary