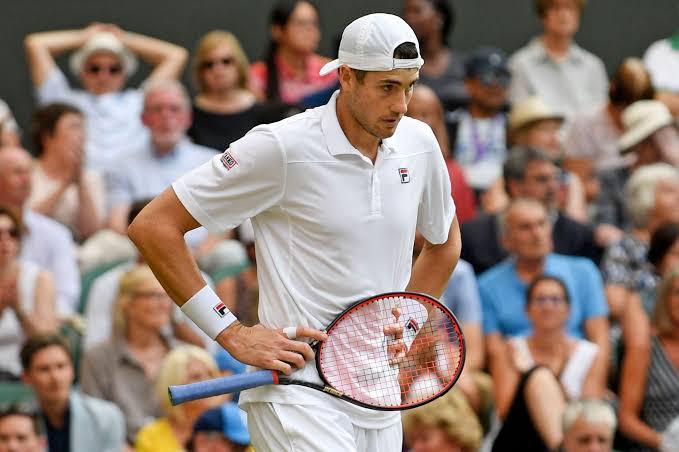 Solidarity is crucial in the time of crisis and staying united is pivotal to combat the coronavirus pandemic. Hence the tennis fraternity will also have to unite in order to help the vulnerable players during the pandemic. America's No.1 John Isner also calls for player unity at the time of need.
The tennis tour has also fallen victim to the outbreak of the COVID-19. Subsequently, Isner, who is also a member of the ATP council, fears that many lower-ranked players financially insecure.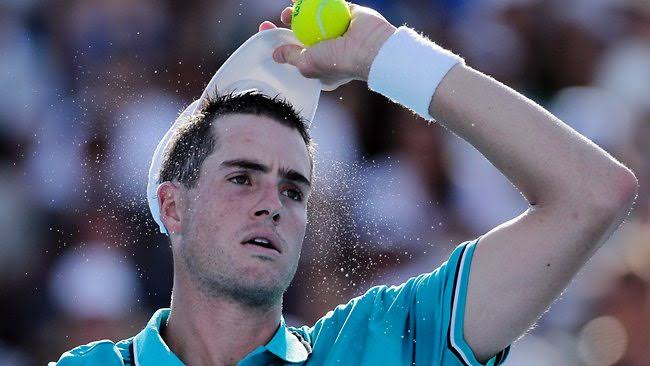 "We are still discussing all of this" – John Isner
Isner compared the struggling players with those who depend on "week-by-week paychecks". Consequently, he suggests that the top players should unite to find a solution and help the affected athletes.
"We are still discussing all of this," the World No.2 Isner told the New York Times. "The top players in the world, most of those guys are going to be OK. I personally will be OK"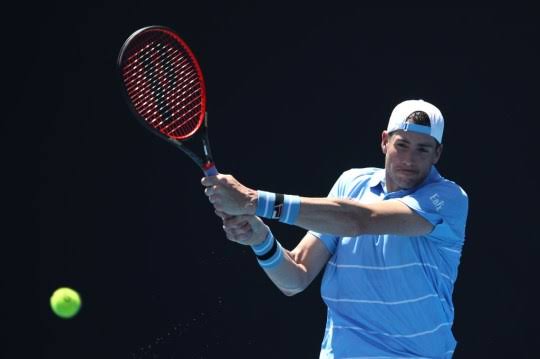 "But some people literally rely on a paycheck week after week. So the struggling professional tennis players are no different than anyone who has been furloughed or laid off through all of this in any profession," he added.
Also Read: John Isner And Denis Shapovalov Share The Same Weird Superstition
Isner also explained that it always hampered them to try to change things as they are always playing and always so busy. Now, these athletes have a lot more time on our hands to assess things.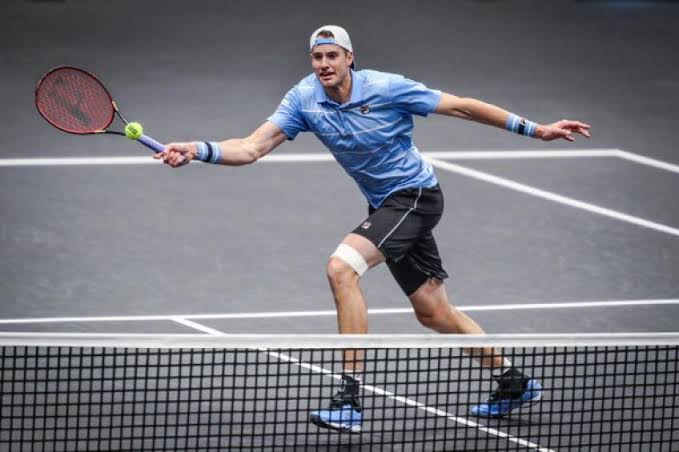 The American explicated that a lot of people out there speak of unionizing. However, he suggested that we will see if that's a possibility. If there ever was a situation that could arise to unite it would be right now.
Tennis is an expensive sport in every sense. Very few players on the tennis tour have savings and endorsements to fall back on. Moreover, most of the players survive on a weekly basis. We hope that the tennis associations come together and can come up with some unique solutions to help these players.
Varun Khanna
MBA tech grad.| Sports enthusiast| Writer by passion