What Are the Three Major Types of Gymnastics in Tokyo Olympics 2021?
Published 07/03/2021, 7:47 AM EDT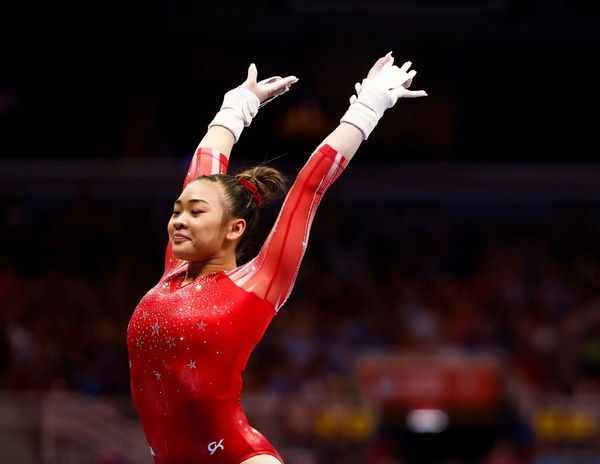 ---
---
Gymnastics is a sport in which athletes, called gymnasts, perform a series of movements, like flips or turns, with the use of bars, rings, and other such equipments. The sport, in general, helps improve agility, coordination, and physical conditioning but also requires some serious practice and skills.
ADVERTISEMENT
Article continues below this ad
Broadly, there are six types of gymnastics. However, only 3 of them are parts of the Olympics, all of which are listed below.
Artistic Gymnastics
ADVERTISEMENT
Article continues below this ad
Artistic Gymnastics is a popular type of gymnastics that drives most participation as well as fans.
It has both men's women's events, and the procedures are different in both of them.
Women's Artistic Gymnastics
In this form, the women compete on 4 different versions, which are floor exercise, vault, uneven bars, and balance beam.
In the Olympics, athletes compete in different formats such as in Team, Individual all-round, and Individual events.
Men's Artistic Gymnastics
After Women's Artistic, Men's Artistic is the next most popular type in the United States. The Olympic competition is held in the same format as the Women's Artistic, i.e. in teams, all-around and individual event competitions.
Although the format for competition remains the same as that in Women's, in Men's Artistic, the gymnasts compete for 6 apparatuses. These are: floor exercise, still rings, vault, pommel horse, horizontal bar, and parallel bars.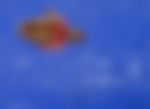 Rhythmic Gymnastics
First featured in Olympics in the year 1984, the sport is currently restricted to female participation only. The major emphasis is upon aesthetics and less upon acrobatics.
In this form, the competition is held on 5 different apparatuses like rope, hoop, ribbon, clubs, and balls. However, in the lower levels of competition, floor exercise is also included.
The rhythmic gymnasts compete in individual all-around, individual events, and group competitions.
ADVERTISEMENT
Article continues below this ad
Trampoline Gymnastics
First featured Olympics in the year 2000, it is open for both male and female participation. It involves high-flying jumps, twists, and flips. The trampoline gymnasts perform acrobatics while bouncing on a trampoline.
ADVERTISEMENT
Article continues below this ad
The initial round is only qualifying, and the scores do not count up in this category.