Who Are Dominic Thiem's Parents?
Published 10/25/2020, 1:10 PM EDT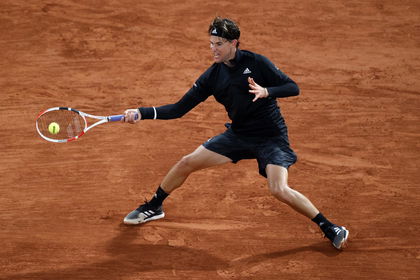 ---
---
Austrian star Dominic Thiem has been a very successful tennis player. He has won so many titles on the ATP Tour, but it would not have been possible without the support of his parents. Many people don't know much about them.
ADVERTISEMENT
Article continues below this ad
Dominic Thiem's Parents
Wolfgang and Karin Thiem are Dominic's parents. In what has worked well for the Austrian, his parents were tennis coaches, which is why he was introduced to tennis very early in his life.
ADVERTISEMENT
Article continues below this ad
In 1997, Dominic's father moved to Vienna and joined Gunter Bresnik's academy. Bresnik started formally coaching Thiem when he was 9 years old. He went on to coach him for quite a long time until they split in 2019.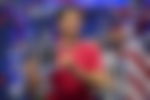 As you would expect, Thiem's parents had to invest a lot in helping him have a successful career. In fact, the expenses were so high at one time that Wolfgang expressed he feels sorry for parents of players who are just starting out.
"When I meet parents whose children are at the beginning of their career, I feel sorry for them. They do not know what to expect. You just have no idea how much it costs."
ADVERTISEMENT
Article continues below this ad
In addition to expenses, Dominic's parents had to make the hard decision of pulling him out of school. His father explained his reason for doing so.
"A tennis career and school are incompatible. The school system does not allow a tennis career. The people in charge have no idea how time-consuming it is."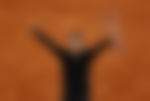 Clearly, Thiem's parents took a lot of risks to make his career work out, especially since they did not have a backup plan. However, it paid off as the Austrian is doing well. He is one of the best players in the world at the moment, and he is winning match after match. Let's hope he will continue to do so in the future.
ADVERTISEMENT
Article continues below this ad