'Who Cares Though?'- xQc Defends Ninja After Reports of Viewership Drop Surface
Published 08/03/2021, 1:59 PM EDT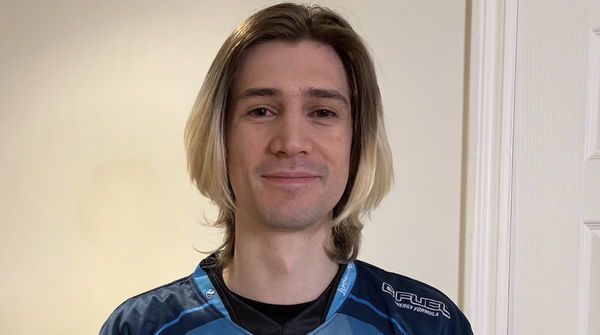 ---
---
A couple of days ago, reports emerged stating that Ninja, the popular streamer, hasn't been doing great in terms of viewership numbers because he hasn't been playing Fortnite. And in a recent stream xQc, another popular streamer, took Ninja's side. As a content creator, xQc understands that streamers can't always make content just to pander to their viewers. Sometimes they have to stream the kind of content they want to stream. And he's absolutely correct.
ADVERTISEMENT
Article continues below this ad
Many people feel that streamers should always cater to the wishes of their viewers. But xQc isn't one of them.
ADVERTISEMENT
Article continues below this ad
xQc expresses his opinion on Ninja's situation
Moments after xQc reads the title of the article/report that states Ninja's viewership numbers have dropped, he goes "Who cares though?", a rhetorical question that establishes his stance on the matter. He goes on to mock how part of the article is articulated, and it is very evident that he wasn't pleased with it.
xQc goes on to talk about the foundation of streaming. He feels that if a content creator enjoys creating a certain kind of content and thinks that the content they're making is good, they should just go ahead keep sharing that content. xQc seems to believe that numbers and viewership, these things, are not important. "It's not about the people who are number 1, getting all the trends and following all the trends. Nobody cares about this," he says emphatically.
ADVERTISEMENT
Article continues below this ad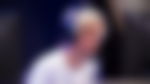 Watch this story: Video Game Franchises Returning to Consoles
xQc is also of the opinion that streamers shouldn't always be following a strict pattern when it comes to the content they stream. He believes that obtaining success as a streamer is unlikely if the Twitch or YouTube streamer follows a strict pattern. "You're not gonna get anywhere with this," he says before adding "streaming will be stale and boring if that's the way people are approaching things."
ADVERTISEMENT
Article continues below this ad
Many of xQc's viewers were on his side and agreed that content creators do deserve to spend their time doing something they enjoy, even if it means sometimes losing some viewers.