Why Roger Federer Left Nike for Uniqlo?
Published 12/24/2020, 12:31 PM EST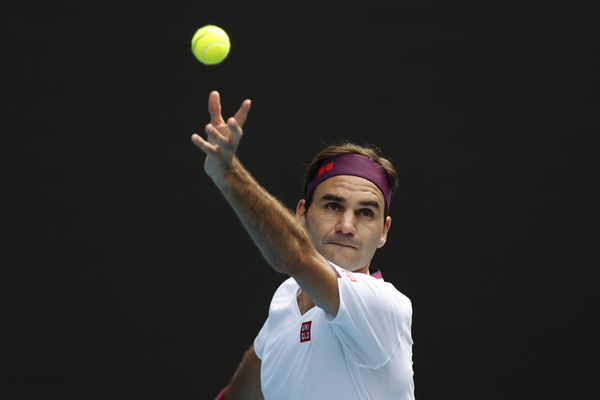 For a large part of his career, Roger Federer had an endorsement with Nike. From 1994, he wore their clothes and shoes. However, 2018 marked the end of this partnership as the Swiss maestro decided to work with Uniqlo. Why did he make such a shift? Let's find out.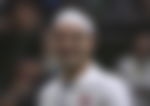 Why Roger Federer left Nike
ADVERTISEMENT
Article continues below this ad
The biggest reason for Roger to leave Nike was the money. The Swiss star had a deal with the company, which gave him $10 million a year. However, the agreement with Uniqlo offered him three times that amount. Like the Nike deal, this was also offered for 10 years, meaning that Federer would earn an astonishing $300 million!
In addition to that, he also felt that there was potential for innovation. He said,
"I had an opportunity to look at what's out there, and we approached Uniqlo, I thought it would be a wonderful step into new endeavors, an entrepreneurial stage…I really wanted to make the best apparel, the best-looking apparel for a tennis player in recent years, I want to re-do that, and recreate the coolest things with Uniqlo."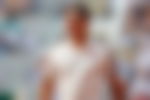 Some Complications
After Federer left Nike and joined Uniqlo, many would have thought that there would be no issues. However, that wasn't the case at all.
With Nike, the Swiss Maestro had created the iconic 'RF' logo. He expected the company to give him the rights to it without any issue, but that sadly didn't happen. After some legal battles, Federer finally got the rights to the incredible logo.
ADVERTISEMENT
Article continues below this ad
He went on to work with Uniqlo to release products using this logo. It began with a hat, and as you can expect, there were many people waiting in line to buy it.
Read More – How Much Does Roger Federer's New RF Cap Cost?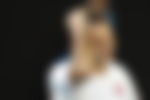 Currently, things are going smoothly for Roger Federer with Uniqlo. He has been enjoying the clothes that they are making for him. When he first wore them on the court, he said, "I feel good in my clothes, I can focus on tennis, and it fits. I like it, and I get a lot of compliments on it, so I'm very happy."
ADVERTISEMENT
Article continues below this ad
It doesn't look like anything could go wrong between Federer and Uniqlo, which is why fans can expect him to wear his clothes for a very long time.