Why Is LeBron James Against NBA 2021 Play-In Format?
Published 05/14/2021, 1:25 AM EDT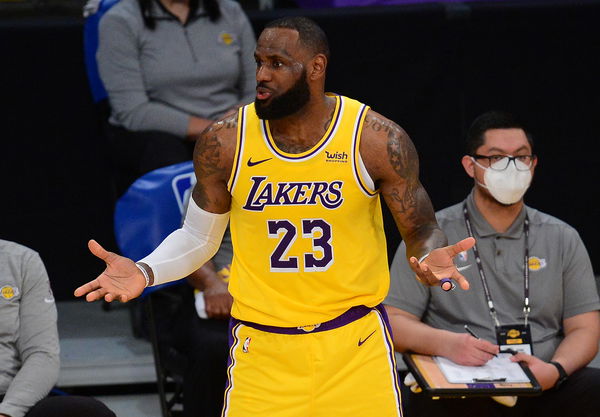 ---
---
As the season draws to a conclusion, the new Play-in tournament will commence. This is to ensure that the lower-ranked teams have a second chance to be in contention for the postseason. Meanwhile, this tournament shares a similarity with the relegation play-off system of the German Soccer league. This was also to ensure that teams would not tank for the draft lottery. However, not everyone is happy with this system. Notably, some superstars like LeBron James and Luka Doncic voiced their disagreements with the new format.
ADVERTISEMENT
Article continues below this ad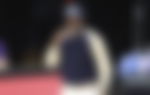 LeBron James' thoughts on the Play-in Tournament
ADVERTISEMENT
Article continues below this ad
In a recent interview, James mentioned what he had on his mind.
"It doesn't matter at the end of the day if I'm not 100%, or close to 100%," James said. "It don't matter where we land. That's my mindset. If it happens we end up sixth or fifth, whatever the case may be, or we end up in the playoff, whatever that thing is.
Whoever came up with that (expletive) needs to be fired. But whatever." said LeBron.
Los Angeles Lakers are ranked seventh; hence, they would need to play against the Golden State Warriors in the tournament. Because of his injury, LeBron's Lakers are in danger of missing the playoffs if they slip in the knockout style play-in games.
What is the Play-in Tournament?
While some players are unhappy with the new system, fans are excited to see how this unfolds. The basic idea of the tournament is to create an opportunity for the lower-ranked teams.
There will be 4 teams from each conference competing in a playoff series. The 7th ranked team would play the 8th ranked team, and the 9th ranked team will face the 10th ranked team.
The loser of the 2nd match will be out, while the winner would compete with the victor of the 1st match. Finally, the victor of the 3rd game would enter the playoffs.
ADVERTISEMENT
Article continues below this ad
They play these games from May 18th to May 21st.
While many have praised this approach, it may be a disadvantage for the teams that finish on the 7th and 8th positions. Moreover, the top six teams will get an additional rest which would help them refocus completely on the playoffs. Time will tell whether it is a sustainable approach for the NBA.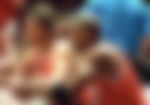 ADVERTISEMENT
Article continues below this ad