'Gotta Make Few New Kids Now'- Venus and Serena Williams' Former Coach Rick Macci Reveals 'Freak' Reaction on 'King' Richard
Published 02/23/2023, 10:00 AM EST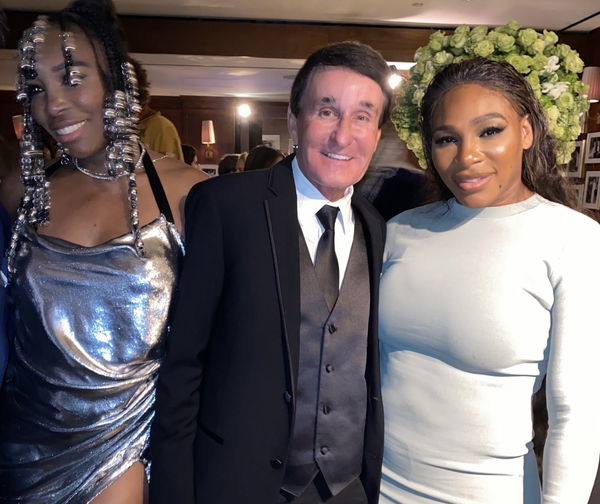 It's not every day that champions are born. However, in the Williams family, two champions were born who went on to become legends in the sport; Serena Williams and Venus Williams. And subsequently, an Oscar-winning movie, King Richard, was made, portraying the becoming of the Williams sisters; from the very start.
Recently, their former coach, Rick Macci opened up on the scenes in the movie. And how similar they were to the real-life Williams. The response of the celebrated coach would certainly take you by surprise. It might have surprised the coach as well.
ADVERTISEMENT
Article continues below this ad
Rick Macci opens up about the similarities between the reel and the real Serena Williams and her family
Rick Macci was the first coach of the Williams sisters, along with their father, Richard Williams. And in the globally acclaimed movie King Richard, one scene depicts the planned birth of both sisters. Williams' family was a resident of Compton, California, and Richard worked as a security guard to provide for them. But an incident changed his thought process, as he prepared a written plan to create tennis champions. And consequently, Venus and Serena Williams were born.
As their coach, Rick Macci responded upon being asked whether the 23-time Grand Slam champion's father had a written plan, as they showed it in the movie. While answering in positive he said, "… pages kind of deviated, but he said the exact same thing in 1991, … he saw some girl, won a tennis tournament, won 40 Grand. And he goes like, I'm in the wrong business. We gotta make a few new kids now."
And while praising the movie, even the American tennis legend's former coach was shocked at how perfectly things were shown in the movie.
ADVERTISEMENT
Article continues below this ad
He further added, "But the movie was so accurate, it kind of freaked me out. It was so exactly like it really happened."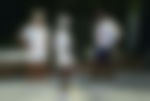 The coach was taken aback by the detailing in the movie, the perfect portrayal of the Williams family. However, for the audience, it might have been a surprising moment as the father prepared the plan, even before their birth. And above all, was able to produce two champions, and not just one, who carried the American nation on their shoulders for decades to come.
ADVERTISEMENT
Article continues below this ad
Watch this story- Serena Williams graces the red carpet premiere of Thor Love and Thunder alongside husband Alexis Ohanian
Have you watched the movie? Do let us know in the comments!