It takes real courage to be Chris Jericho. After giving your sweat and blood to a company for almost two decades, it's very difficult to leave your legacy behind and embark on a new journey.
Especially when WWE is notorious for invisibalising the legacies of those Superstars who leave it for other promotions. The case of Chris Jericho was way more serious. Not only did he leave the WWE at a point when he was still evoking immense crowd response, he became instrumental in kickstarting a wrestling promotion that might become a big threat to WWE's market in the coming years.
The fact that Y2J was the first AEW world champion helped bring a lot of eyeballs to their product. It's the cold truth that even though they have a repository of new wrestling talent, they would not have gained mainstream appeal if not for the star power of Jericho.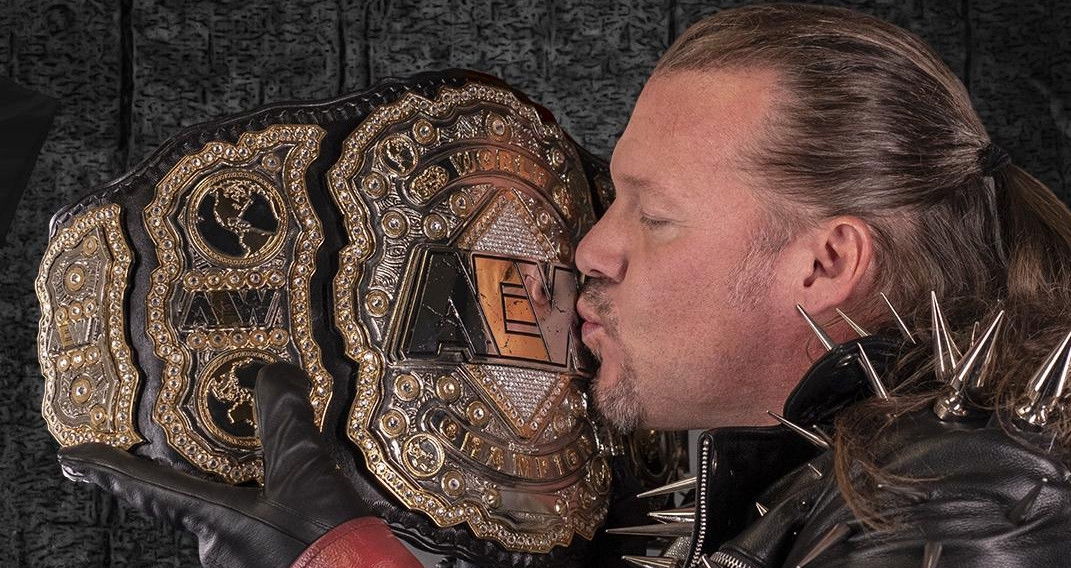 Read more – Chris Jericho Surprises the Fans With a Movie Appearance
Not just that, his presence in the company acts as a motivator for estranged WWE talent to make the switch. If arguably the greatest WWE star can make this decision, then so can they.
The results are in front of you with former WWE talent like Jon Moxley (formerly Dean Ambrose), FTR ( The Revival), Jake Hager (Jack Swagger), Brodie Lee (Luke Harper) and most recently Matt Cardona (Zack Ryder) thriving in AEW.
In a recent session on his YouTube channel, Jericho revealed five more names that he wants to see in AEW.
Whom does Chris Jericho want to see in AEW?
Chris Jericho named five Suprstars. These are Roman Reigns, Will Osperay, Ricochet, Kota Ibushi and Don Callis.
The name of Roman Reigns certainly stands out. For many "smarks", if I may use the word, Roman is the exact antithesis of what AEW stands for. It's a promotion that's supposed to promote 'real' talent and not just those who look good.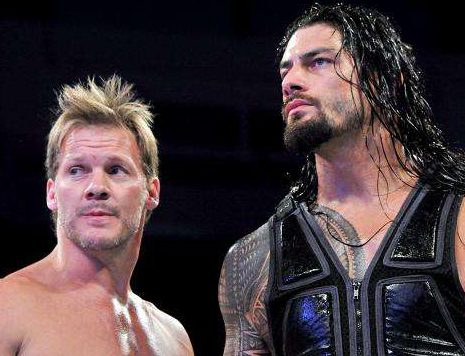 Why then, does AEW's biggest star want Roman in the company? Simply because Jericho is one of the best minds in professional wrestling. Despite what you might think, Roman is the biggest victim of Vince McMahon's booking.
Read more – Seth Rollins Hits Out at AEW Fans for Criticizing the 'Eye for an Eye' match
His superhuman push made the fans go against him, when it was actually the booking and the script he was being given for his promos which was to blame. Roman remains one of the best in-ring workers in the world with a naturally affable persona. His matches with AJ Styles, Seth Rollins, Kevin Owens, Rusev and Chris Jericho himself are a proof of that.
The others are big names themselves
Coming to the other stars, Will Osperay is one of the brightest NJPW prospects. He's widely considered as the best high-flying wrestler in the world. If you haven't seen him yet, I highly recommend that you subscribe to NJPW World and watch his classic battles with Ricochet.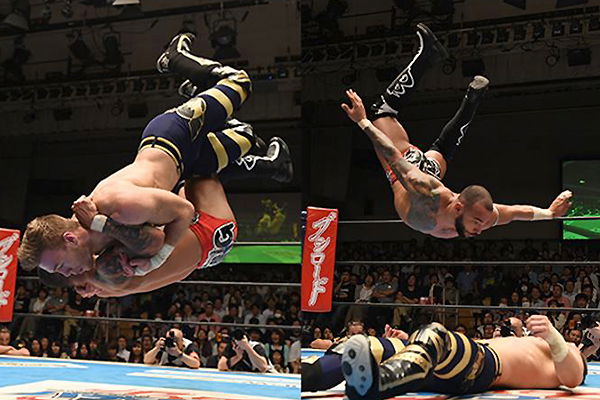 Talking of Ricochet, Jericho wants him in AEW too. It's notable that the two share a good relationship with Jericho himself allowing Ricochet to use the 'Codebreaker' as his finisher.
In addition, Ricochet might fare a lot better in AEW which is better suited to his style of wrestling. His current position on Raw has confined him to multi-man matches and as fodder for Bobby Lashley.
The fourth star is Kota Ibushi, who again is a bedrock of NJPW. Ibushi has a storied history with current AEW stalwarts like Cody Rhodes and Kenny Omega. In fact, he was part of a tag-team called 'Golden Lovers', along with Omega.
Last but not the least, Jericho drops an interesting name in Don Callis. He is the current executive-vice president of Impact Wrestling. However, his more famous role is that of an on-screen colour commentator.
Many regard him to be the best of his generation with his NJPW resume speaking for itself. Jericho might even like him in a managerial role to supplement the young creative team of AEW.
All in all, the diversity in these names suggests that Y2J keeps a tab of wrestling happening around the world. He's a part-time occurence in NJPW himself and is well-respected among the fans there.
Which of these Superstars would you like to see in AEW?
SOURCE: Chris Jericho YouTube