37-Year-Old AEW Wrestler Recalls a Very Emotional Moment With Cody Rhodes, Who is Rumored to Make WWE Return
Published 03/12/2022, 2:15 PM EST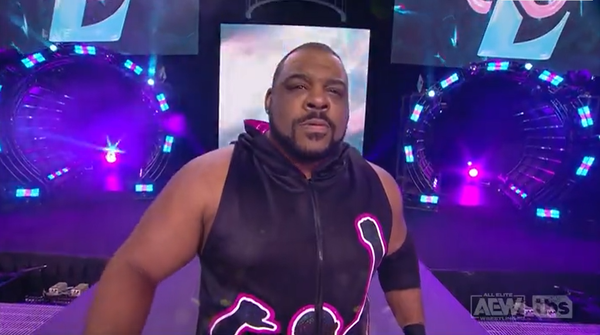 Former WWE Superstar Keith Lee recently made an appearance in the latest episode of Talk Is Jericho. He discussed a few of his notable memories and experiences in WWE, including the Royal Rumble interaction with Brock Lesnar, and special moments he shared with Dusty and Cody Rhodes.
ADVERTISEMENT
Article continues below this ad
The current AEW wrestler worked with WWE from 2018 to 2021, winning the NXT Championship, and was called up to the 2020 roster. Meanwhile, Lee had a five-month break due to medical issues and ultimately was let go in last November for different reasons.
ADVERTISEMENT
Article continues below this ad
 Basking In Glory and The Chat with Dusty
While talking on the Talk In Jericho podcast, Keith Lee recalled the conversation he had with WWE legend Dusty Rhodes. The former RAW star said that Dusty gave him an honest incentive that inspired him to develop his catchphrase 'Bask in Glory'.
Watch This Story: WWE SmackDown Results: Brock Lesnar Wants Roman Reigns Blood, Ronda Rousey Sends Charlotte Flair a Message, and More!
Formerly, 'the American Dream' was someone who constantly criticized Keith Lee. However, in this conversation, Dusty Rhodes gave him a piece of motivating advice and eventually be the source for his in-ring persona 'Bearcat' with the 'Bask in Glory' catchphrase.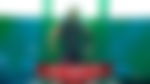 "Dusty chatted with me, and he was like, 'Listen, you're a completely different guy on the mic now. I know I've given you s–t over the years, but the guy you are now has an aura that I can bask in.' I'm like, 'that's so cool to hear after being told I suck, and then I only suck a little bit a few years ago.' He's like, 'take it and do with it what you will,'" Lee revealed. "I was like, 'bask in my glory is going to be my new thing,' he's like, 'awesome.'
Cody Rhodes and The Emotional Moment
ADVERTISEMENT
Article continues below this ad
More on the matter, Keith talked about when he told this story to Dusty's son and AEW Superstar Cody Rhodes. When he played a match against Cody Rhodes as part of promotions, Lee told how the conversation with Cody's father benefitted his career. Clearly, that was an emotional moment for the AEW TNT champion.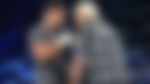 Also, Keith said he could not tell the story to Dusty's other son and professional wrestler Dustin Rhodes. " I never got to talk to Dustin about it. But one of my final bits of matches was for a promotion up in the North East of course. And I faced Cody. Mind you, Cody messed himself up a couple of times in this match. But when the match was over, I literally took the mic and told him this story. It was a really special moment to share that with him," said Lee (H/T Wrestling Inc).
ADVERTISEMENT
Article continues below this ad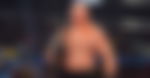 Keith Lee is with AEW Dynamite now. Moreover, he reflected on the reasons behind his split from WWE, his personality, and his experiences.