4-Time WWE Champion Got Knocked Out Cold After Failed Attempt to "Impress Stone Cold"
Published 05/08/2022, 9:30 AM EDT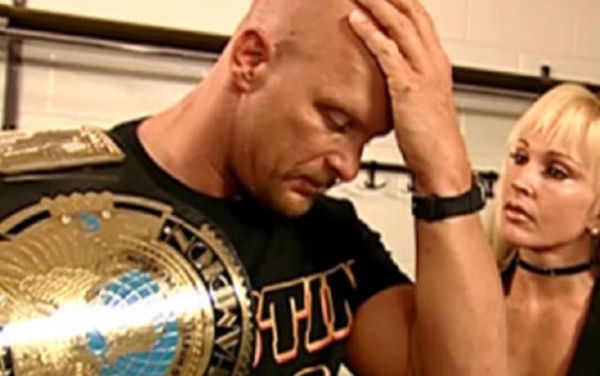 Back in the dusk of the far-famed Attitude Era, the most prominent names in WWE were Stone Cold Steve Austin and The Rock. Their rivalry amongst other feuds transcended the destiny of Vince McMahon's empire. Understandably, all the young talents who dreamed of rising to the top yearned to work with them.
ADVERTISEMENT
Article continues below this ad
However, there was someone who was a unique specimen compared to his contemporaries, and that was Kurt Angle. Looking back at his early days in WWE, Kurt Angle opened up about a match in which he and Chris Benoit tried to impress Austin 3:16 and hilariously failed.
ADVERTISEMENT
Article continues below this ad
Despite having all the attributes to be a baby face, Kurt Angle was booked as a heel. When the fans loved edgy bad guys to be the real heroes,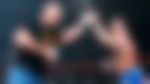 The American hero chose to be and succeeded in fitting into the shoes Mr. McMahon made for him. However, he had many great rivalries and iconic matches and he has many hilarious stories associated with them as well.
How Kurt Angle and Chris Benoit tried to impress Stone Cold Steve Austin in 2001
In 2001, Kurt Angle faced Chris Benoit, the WWE legend who had an astonishing career but ended up in a disaster, in a steel cage match in RAW. During the segment, Angle did a death-defying moonsault that did not reach Benoit. And anyone who saw it would have definitely been worried about Angle.
Watch This Story: WWE Superstars With The Highest Number of WrestleMania Matches
Recently, on the latest episode of The Kurt Angle Show podcast, the interviewer asked if he was injured when he performed the moonsault off the cage. The WWE Hall of Famer said, "No, I'm a dumb a** though. I actually knocked the wind out of myself." But he recalled injuring himself later in 2002 by the same move.
ADVERTISEMENT
Article continues below this ad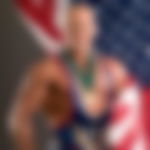 Further, he reflected on why he delivered such a breathtaking performance. "This was when Austin was out there. And we were trying to impress stone cold. We wanted to show that we wanted to work with him to do crazy a** stuff. You know what we did? We scared him. Yeah, he did. Like, I don't want to work with these guys."
"So we had to like tone down our styles and show that. You know, we could work safely and not be effing crazy. And, you know, it was just crazy that Stone Cold Steve Austin was not interested in working with us at this time. And that's what we were trying to do. We were trying to impress him and say, hey, I want to work with these guys. And it backfired on us," King Kurt added.
ADVERTISEMENT
Article continues below this ad
Nonetheless, Steve Austin later collaborated with the milk-drinking 'good guy' heel, which added to both of their legacies.