73-Year-Old Ric Flair Leaves Fans Baffled With Insane Training Routine
Published 06/12/2022, 3:00 PM EDT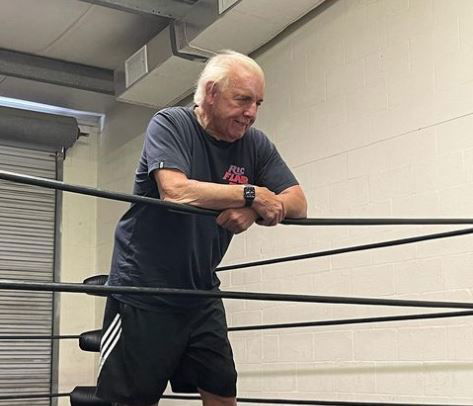 Ric Flair has been one of the greatest wrestlers to have ever embraced the ring. During his WWE tenure, he made a record by winning the world championship title 16 times, which was eventually equaled by John Cena. Additionally, Ric Flair, 73, is set to make his final wrestling appearance.
ADVERTISEMENT
Article continues below this ad
The Nature Boy recently shared a video on Instagram of himself preparing for his comeback to the ring, which stunned the pro wrestling world.
 

View this post on Instagram

 
ADVERTISEMENT
Article continues below this ad
When wrestling fans heard his announcement, they were excited to see him perform once more. The Nature Boy will perform his final match on July 31 at Starrcast V at the Nashville Fairgrounds, in case you missed it.
Additionally, as his last match neared, he began pushing his body and attempting to maximize his fitness level in preparation for the match, which became a talking subject in wrestling.
The Nature Boy is returning to the ring nearly a decade after retiring. Having left WWE in 2012, Flair continued to perform in independent wrestling promotions for the next four years. However, as he prepares to return for the final time, he piqued viewers' interest with his video.
Instagram is buzzing over Ric Flair's new video
One admirer, like many others, was taken aback by Flair's preparation. When it comes to his preparation, the fan is baffled as to how Flair is so perfect.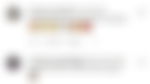 Whereas one admirer appreciated Flair's fitness regime and stated, "The Man! The Legend! Get It! Grind never stops!"

One fan was so amazed by The Nature Boy's hard work and dedication that he believes Flair is the hardest working wrestler of all time.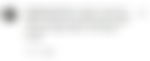 Meanwhile, one admirer really hopes that he would do at least some portion of what Flair is doing at his age.
ADVERTISEMENT
Article continues below this ad

Additionally, one fan stated about Flair's greatness. He stated, "The Man! The Legend! Ladies and gentlemen, the Nature Boy Ric Flair! Whooooo 💪🏾🙏🏾💰✈️."
The Nature Boy's Instagram has garnered a lot of attention from wrestling fans, and his most recent post has earned several encouraging responses.
ADVERTISEMENT
Article continues below this ad
Watch This Story: WWE Superstars With The Highest Number of WrestleMania Matches
Are you excited to watch Ric Flair perform for the last time? Please let us know in the comments section below.