Dwayne Johnson, Worth $800M, Has No Interest in Spending $1000 to Make Life Easier
Published 06/10/2022, 3:42 PM EDT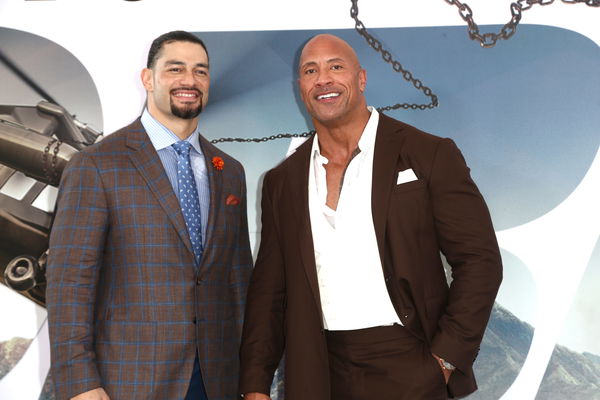 Over the years, Dwayne Johnson established himself as a global superstar. He is a multibillionaire who owns three businesses and continues to produce world-record-breaking movies. Additionally, The Rock has worked tirelessly to get to the point where he can live a luxurious lifestyle. In 2022, he will have a net worth of $800 million.
ADVERTISEMENT
Article continues below this ad
Despite his $800 million net worth, he claimed in a Wired interview in 2021 that he did not use a dishwasher to wash his dishes.
ADVERTISEMENT
Article continues below this ad
The dishwasher is widely known to be one of the most common appliances in the American home. Despite the fact that his net worth is $800 million, he is not interested in spending $1000 on a dishwasher. He did, however, explain why he does not want to spend the money on the dishwasher.
In an interview, he sat with his Jungle Cruise Co-Star, Emily Blunt, to answer some of the most asked questions. In addition, during the interview, Johnson was asked about his first job. Responding to that, The Great One said, "My legit first job, I was 13 years old, and I worked in a pizza shop and I washed dishes. Middle School, every day from 3 o'clock till 11:30."
Blunt also inquires about his dishwashing skills. He responded by saying that he is an amazing dishwasher and that he does not use a dishwasher. Consequently, while doing his first job, he became habituated to cleaning dishes with his hands. It also shows his work ethic, since he is always hard at work and completes all of his tasks individually.
Fans reacted positively to the Dwayne Johnson, Black Adam film trailer
Johnson has provided numerous excellent films after his retirement from WWE. He is most known for his roles in the Fast and Furious franchise, Red Notice, Jungle Cruise, and a number of other films. Fans couldn't wait to see what more he had in store for them.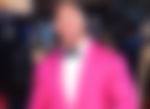 ADVERTISEMENT
Article continues below this ad
The trailer for Dwayne Johnson's next film, Black Adam, has been released. Dwayne Johnson's debut in his first comic-verse film piqued the interest of fans all around the world.
The superhero film genre is currently making a lot of money at the box office and is popular with spectators. In addition, his upcoming superhero film is expected to break his own box office record.
ADVERTISEMENT
Article continues below this ad
Watch this story:-  From Being An Ice Hockey Fan to Hunting: Brock Lesnar's Favorite Hobbies Outside WWE
What do you think of The Rock's dishwashing abilities? Please share your thoughts in the comments.