"Fire the Mother****Ers": WWE Hall of Famer Recalls Asking Vince McMahon to Fire Shawn Michaels and Bret Hart
Published 05/01/2022, 9:35 AM EDT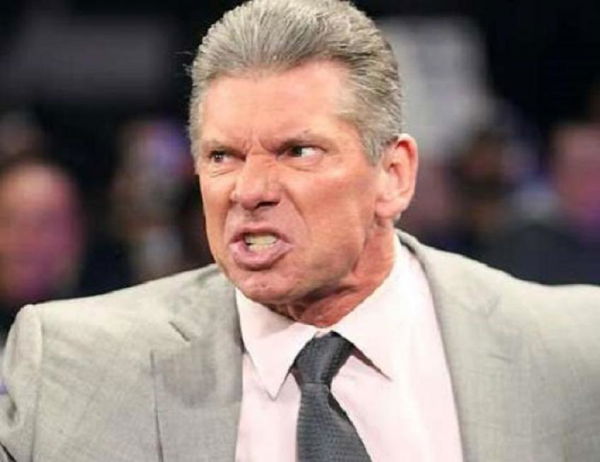 Jake Roberts is one of the greatest heels in the WWE. Roberts is currently signed to AEW as a manager of Lance Archer. However, talking to Chris Jericho on the Talk Is Jericho podcast, Roberts recalled urging Vince McMahon to fire Bret Hart and Shawn Michaels.
ADVERTISEMENT
Article continues below this ad
Hart and Michaels had one of the most intense rivalries in professional wrestling, one that extended beyond the rings. Backstage, Hart and Shawn Michaels had multiple conflicts. The rivalry between the two was so great that McMahon had to spend hours trying to convince them to agree to a match.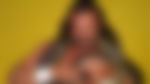 ADVERTISEMENT
Article continues below this ad
On the podcast, Roberts revealed that after watching McMahon spend hours convincing them, he asked McMahon to fire them. He stated, "I used to have to sit when we were writing television. When Shawn and Bret were throwing their pissy fights against each other. We would be trying to write television. And Vince would get on the phone for three hours with those two cats."
"Trying to get them to wrestle each other," he said. "I said, 'Vince, what are you doing? Fire the mother****ers, man, tell them to hit the f***ing road."
Additionally, he also mentioned an incident in which he was insulted by the Ultimate Warrior. He stated when he went to ask McMahon whether he could work with Warrior. Vince instructed him to go speak and with Warrior. Furthermore, when he attempted to talk, the Ultimate Warrior insulted him.
Bret Hart Vs Shawn Michaels Feud
ADVERTISEMENT
Article continues below this ad
One of the most bitter rivalries during the Attitude Era was that between Bret Hart and Shawn Michaels. Furthermore, their rivalry is regarded as one of the most legendary wrestling rivalries in WWE history.
They provided the WWE universe with some of the iconic ring battles. However, one of his most famous matches came from the Survivor Series, where Bret Hart and Shawn Michaels faced off again for the WWE title at Survivor Series 1997.
ADVERTISEMENT
Article continues below this ad
Watch This Story: WWE Superstars With The Highest Number of WrestleMania Matches
Moreover, Michaels came out as a champion and won the championship after the infamous Montreal Screwjob, which saw Earl Hebner ring the bell prematurely while Hart was locked in his Sharpshooter.