Former Universal Champion Once Rated "Very Dangerous Individual" Brock Lesnar Higher Than The Undertaker and John Cena
Published 03/15/2023, 2:25 PM EDT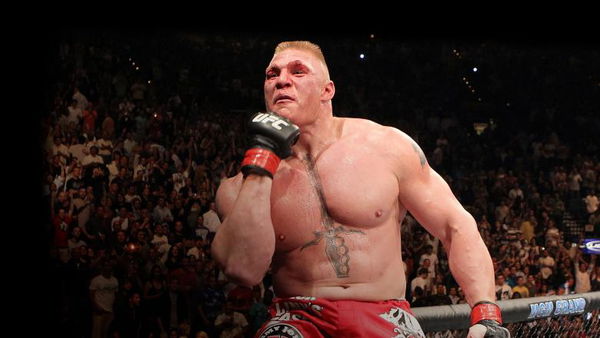 Fans of WWE have been treated to many superstars over the years. Among all of them, Brock Lesnar, The Undertaker, and John Cena deserve a special mention. Fans widely considered these wrestling titans to have popularized the WWE across the world. During their time as wrestlers, Cena and Taker got some of the most iconic storylines and characters in the WWE.
Moreover, their longevity is a testament to the work they put in. However, in an old interview, Bray Wyatt expressed his opinion on the superior wrestler among them.
Bray Wyatt on the herculean challenge that Brock Lesnar poses in the ring
ADVERTISEMENT
Article continues below this ad
Back in 2016, Wyatt did an interview with Philly Voice. During the interview, they discussed the possibility of meeting Brock Lesnar in the squared circle. 'The Eater of Worlds' expressed that he's always wanted to face The Conqueror, but never got a chance.
The former Universal champion also compared him to the likes of his former opponents and said, "I've faced The Undertaker, John Cena, and Chris Jericho, and Brock Lesnar is different than them all. Brock Lesnar is The Beast."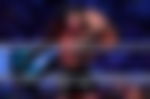 Therefore, Wyatt understands the severe threat that Lesnar poses. The latter is even responsible for putting an end to The Undertaker's undefeated streak of 21 straight victories at WrestleMania.
Back then, whenever you heard the iconic gong during the 'Mania, which followed the Taker's entry to the ring, it was all over before it began. However, The Beast Incarnate was able to stand up against The Deadman and put an end to his WrestleMania streak.
The Beast Incarnate continues to slip away from Wyatt's reach
During the same interview, Wyatt said that a battle against Lesnar, at WrestleMania, is a high honor. Only those at the higher echelons of WWE would be worthy enough to face The Conqueror.
ADVERTISEMENT
Article continues below this ad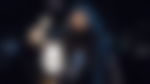 The former universal WWE champion already had a method to tame the beast of WWE. He said, "Even though I haven't competed against him in just one-on-one circumstances, I've been in there with him, so I know exactly what he's capable of. We're talking about a very dangerous individual. But, on the flip side of that, I like to believe I'm a dangerous individual, too."
Despite several attempts, Brock Lesnar reportedly rejected a bout against Bray Wyatt at the upcoming WrestleMania 39. Fans are worried they may never see them fight during their careers.
ADVERTISEMENT
Article continues below this ad
Do you think we'll see them face each other in the future? Let us know in the comments below.
WATCH THIS STORY: "It Really Is Tough" – It's Not Dwayne Johnson, The Undertaker Feels This Top Star Would Be the "Logical" Choice to Dethrone Roman Reigns
Edited By: Sherjeel Malik