Former WWE Star Continues His Plea For Justice to Elon Musk After Getting "Wrongfully" Treated on Twitter
Published 11/07/2022, 2:01 PM EST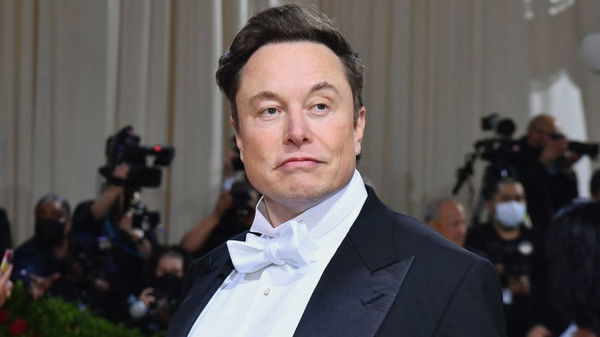 Elon Musk's purchase of Twitter less than two weeks ago drew reactions from people from all walks of life, including the wrestling community. WWE legend Mic Foley left Twitter in the wake of this news but recently made a comeback on the social media platform. Another former WWE star has been constantly pleading with Twitter's new owner to help him out in his protracted saga with WWE.
ADVERTISEMENT
Article continues below this ad
Wrestling history is filled with wrestlers taking issue with their employers and holding grudges. In recent memory, ex-WWE star Ryback has been involved in an ugly public spat with his former employers for quite some time.
ADVERTISEMENT
Article continues below this ad
Ryback has openly talked about how WWE has restricted his Twitter activity. He has also claimed that it happened after he refused to hand over his social media for use of likeliness to the company following his release in 2016.
The Big Guy has frequently brought up this issue since Musk's takeover of Twitter. And now he has yet again pleaded with the Tesla owner to help him out.
Ryback continues to plead his case to Elon Musk
Ryback's issues with WWE began in 2016 after his release from the company. Since then, he has been involved in a publicized feud with the promotion on social media. Apart from taking shots at WWE from time to time, he has also accused them of restricting his Twitter account.
After Elon Musk bought Twitter, the former Intercontinental Champion has continuously sought his attention over the issue. Shortly after Musk's takeover, Ryback tweeted out to him seeking his help in resolving his issue with WWE. Moreover, he even offered his help to Musk to make Twitter "the platform it could be" in exchange for solving his problem. Now the pro wrestler has yet again pleaded his case to the billionaire.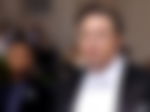 He replied to a tweet from Elon Musk and asked when his account could have more impressions as it was 'wrongfully' restricted. He further claimed that he has lost more than 300k followers since the issue began in 2016.
ADVERTISEMENT
Article continues below this ad
😆 Is there a timeline of when accounts like mine that have been wrongfully restricted/suppressed because of partnerships with companies like WWE will be able to have more reach than 0.5% impressions on average? I've lost 300K plus followers since this began in 2016. 🤞 🙏 https://t.co/GRgSH7CoHG

— RYBACK (@Ryback) November 5, 2022
WWE usually files trademarks for wrestler names and their likeliness when they are associated with them. However, it means a wrestler cannot use the same after his departure from the company. This could be a reason behind WWE working with Twitter to restrict his activities on the platform.
ADVERTISEMENT
Article continues below this ad
Ryback's latest call for help means this battle between him and WWE rages on and now has an added element of Elon Musk. Will Musk respond to Ryback and resolve his issue? Let us know your opinions in the comments.
Watch This Story: 5 WWE stars who might return at WWE Royal Rumble 2023