"Global S*x Symbol": Top WWE Star Makes a Raunchy Claim on Raw
Published 05/03/2022, 10:30 AM EDT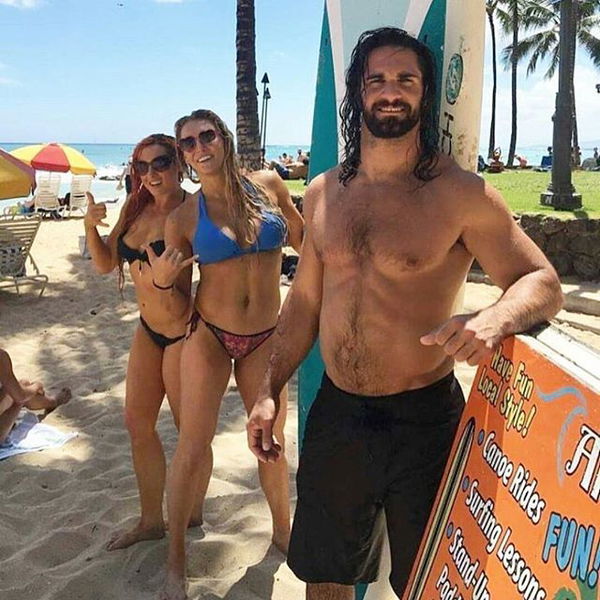 There is only one Seth Rollins in all of sports entertainment. From writing a tag team saga with The Shield to betraying it to go independent, from beating Brock Lesnar twice to adding the WWE universal title to accolades, this WWE superstar has done many crazy things in the ring. As the strange twists in his persona vary back and forth between heel and baby face, he has proved his unique factor among all the other stars.
ADVERTISEMENT
Article continues below this ad
On the latest Monday Night Raw, it was all about appreciating 'The Aerialist'. Seth 'Freakin' Rollins came in dressed in his trademark flamboyant style, with an angle of he was unappreciated all these years. Taking the spotlight, Rollins said some raunchy remarks about himself as well.
ADVERTISEMENT
Article continues below this ad
Watch This Story: From Being An Ice Hockey Fan to Hunting : Brock Lesnar's Favorite Hobbies Outside WWE
However, later Cody Rhodes entered, and they had a progressing storyline which has now come to a WrestleMania Backlash match on Sunday.
Seth Rollins' self-appreciation and Cody Rhodes stealing his spotlight
During RAW, The 'Visionary of Drip' said that as the WWE universe is celebrating Randy Orton for his 20-year anniversary, Rollins must get one too. "We should celebrate somebody who truly deserves it. Celebrate somebody who is underappreciated, undervalued. We should celebrate a trendsetter, a fashion icon, a global s*x symbol. Most importantly, we should celebrate a visionary, a revolutionary."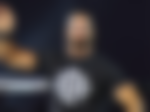 Moreover, as he demanded the arena to give him a standing ovation, they chanted, "Cody!". Rollins then went on to blame Rhodes for stealing his spotlight in WrestleMania. Clearly, it was about time for The American Nightmare to enter. Before the Greensboro crowd, Cody Rhodes congratulated Rollins, but it led to Rollins crossing a line.
The former Shield superstar brought up Cody Rhodes' father and WWE Hall of Famer Dusty Rhodes. Nevertheless, he praised him a bit but said The American Dream was an egomaniac, delusional, and more. Further, they had a short combat in which Rhodes hit him with a springboard cutter. The segment ended as Rollins flew out to the corner and Rhodes threw his jacket to the crowd.
ADVERTISEMENT
Article continues below this ad
ADVERTISEMENT
Article continues below this ad
Ever since his return to WWE at WrestleMania, Cody Rhodes has earned back the affection of WWE fandom, being a perfect heroic face. Moreover, the Rhodes-Rollins storyline has been a crowd-puller so far. After last night's event, it all comes down to the WrestleMania Backlash match on Sunday.